What would you say if we told you that you only had 100 days left before Christmas?
That's right, today is September 16th. And if you haven't already started shopping for gifts, then now is the time to get cracking!
But did you know that it also marks the beginning of the holiday season? This means that many stores will begin to start selling items armed with deals and discounts. If you want to save some money, you should start thinking about your Christmas gift ideas now.
Here are some of our top tips to guide you before heading to the shops and purchasing those Christmas gifts:
Set a Budget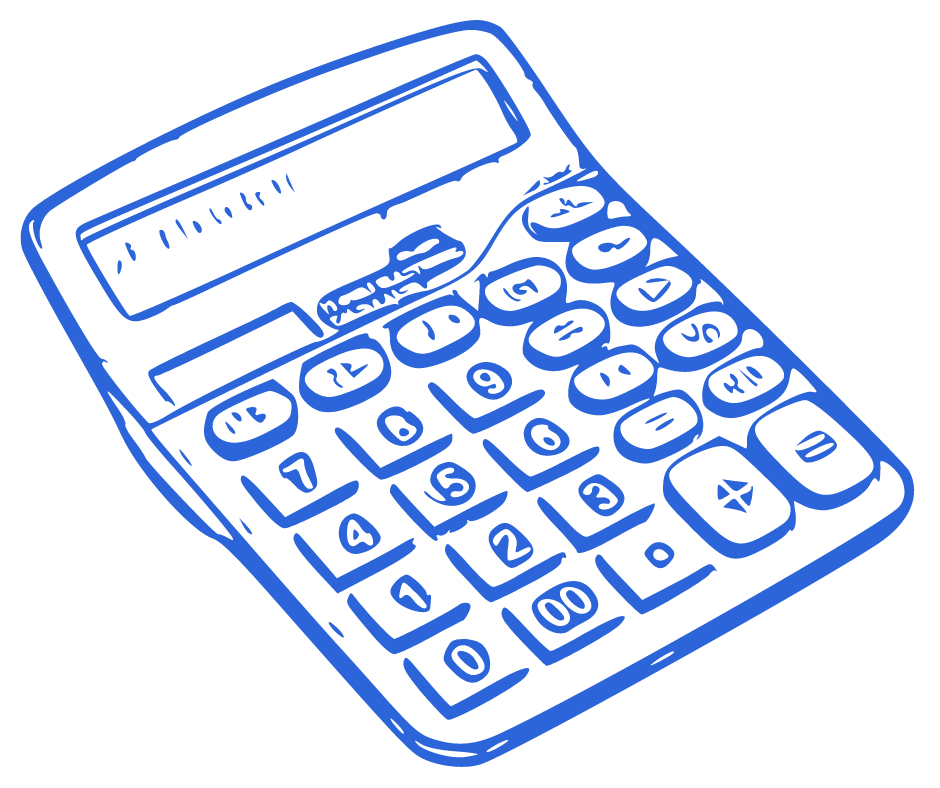 Setting a budget is one of the most important things to do before purchasing Christmas gifts. By setting your budget for Christmas in advance, you can:
Have a clear idea of the amount you have to spend
Refer back to it once you begin purchasing gifts, decorations etc
But why start doing this in September? Doing this now helps to give you a couple of months to save money and financially plan ahead. We also recommend saving an additional amount above and beyond what you have planned to spend because life happens and unexpected and random costs can pop up. With living costs and the inflation rate unfortunately on the rise, budgeting has never been more important.

Create a Gift List
Now that you are armed with your budget, start working on a list of people you would like to purchase or make a gift for. Once you have an idea of who you would like to buy presents for, describe the interests and hobbies of each person. By doing this, you can start to develop ideas of what gift/s you feel would be great to give this person.
Be Creative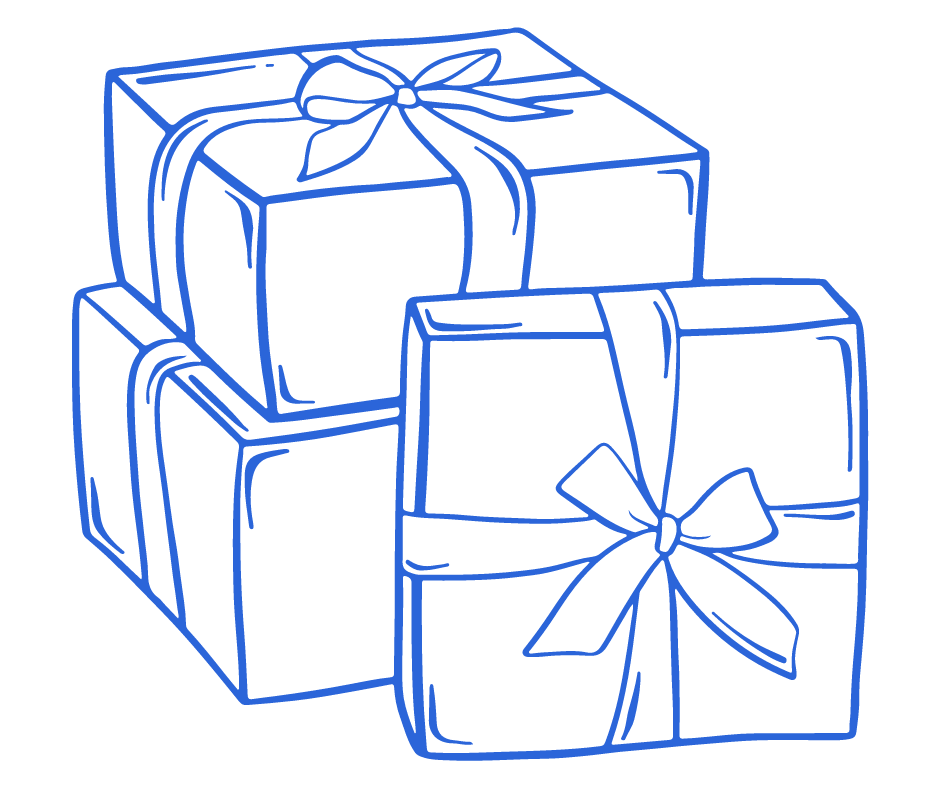 In most cases, less is more. We understand that many of you want to buy the world and more for those you care about, but sometimes it is important to remember that they don't need it as much as you think. Are you a person who enjoys making things? You could make candles, put together a scrapbook, bake delicious cookies or make jewellery!
If you don't have the time to make these items, you could also think about giving an experience instead of an object. This could be a brewery tour, chocolate-making experience and more. Although they may not be able to have them at the moment, it gives them something to look forward to and in years to come, look back on.
Moving around the holiday time?
If you are moving house around the holiday time, do not wait until the last minute! With Christmas fast approaching, and the soaring prices too, it is important to find the right removal company to assist you before it is too late. Find, Compare & Save by requesting a quote today.