The million-dollar question all moving companies have! Whether the company is new or has years of experience, the goal is the same: increase revenue and gain more notoriety within the market. Surrounded by the best account managers and marketing specialists, we have elaborated a list of core areas you need to focus on to generate moving leads promptly and steadily. Don't miss out on these tips!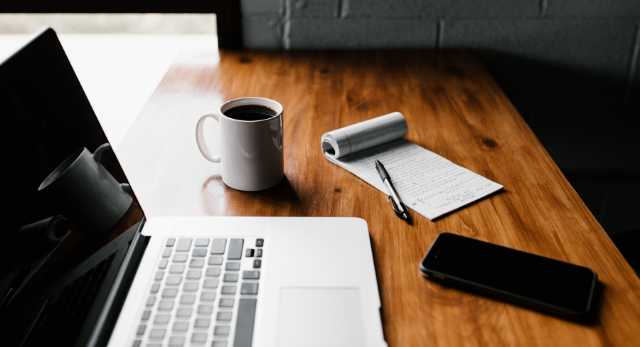 Marketing strategies to double the leads of your moving company
There are two important pillars when it comes to establishing your company as the best there can be: online and offline marketing. But how can your removal business focus on both if it has low resources? Not to worry, next, we will give you some quick and easy ideas you can use to boost your visibility without putting too much effort and time into it.
Online strategies for your removal company
When it comes to online strategies, there are a set of resources you can turn yourself to for little to no budget at all. The trick is to focus on the important ones and test different approaches, here are the main ones:
1. Google Ads
We start off with a paying method that has proved its effectiveness in growing leads. If you have a budget for this online tool, we advise you to invest in Google ads campaigns. This will ensure that your moving company's link gets more attention on the search page for the keywords you have set. There is, however, a main constraint with this option as it requires you to have a website to test and track your efforts.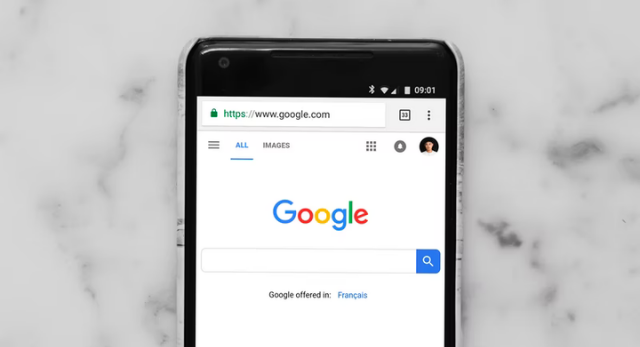 2. CRM tools
The term CRM refers to Customer Relationship Management and basically refers to any tool helping you maintain a commercial relationship and improve it. To keep your customers happy and to retain their interest over time, you can take a look at Hubspot, Monday or BenchmarkONE.
3. Google My Business
A main characteristic we advise you to invest in is email marketing automation. With this you'll be able to create different types of emails and send them to your target audience. The price of these tools vary on your needs and rarely is cost-free.
A way to increase your local SEO presence is to use Google. Luckily, the platform offers you the ability to create a Google My Business account for free that will not only add your business to Maps but will also help you add all the valuable information about your business. This very easy to use tool also helps you add offers and images.
4. Directories
Getting your company listed on online directories is the best way to gain visibility and more customers. Our website offers you that possibility once you become a member, allowing you to add a description, images, links and reviews! We will also recommend your company to our clients when they request quotes around your area and within your expertise. What are you waiting for?
Another example of directories but requiring more manual work is Yelp. You can add your company for free, fill in a description and include a link to your website (or Getamover directory profile).

5. Social media
Moving companies are not the most present on social media and we understand your doubts. However, don't you think it would be nice to have an extra platform on which your customers can leave you messages and check reviews from previous customers? Social media such as Facebook or Twitter are perfect for this type of marketing and even allow you to add supplementary information about your business (including images, opening hours and contact information).
The main advantage of this method is the price: none. Creating an account on these platforms is completely free and requires little effort. If you wish to step up your game and grow more leads, you can go to Facebook Ads.
Off-line strategies to improve your business visibility
All off-line strategies involve a well-rounded action plan. Customers must get to know your moving company's name and why it's the expert in the market. And what better way to start than doing some networking? Get to know your competitors and find their strengths!
It is a misconception that all moving companies must absolutely fight each other for the number 1 spot. Rather than going one against the other, why not ally forces and swap services? For example, if your company supplies men with a van and your concurrent offers a storage service, why not come together with a special offer? This will leave the customer satisfied and will bring revenue to both companies.
Another important pillar of off-line strategies lies in branding. Make sure to create publicity for your company, whether it is by rebranding your trucks with a more appealing look or by posting offers on your local journal. These methods known as old school, have proven their effectiveness.