One of the most important pieces of information you need to know when arranging a removal is the price that you will be paying. For this, you will need to request removal quotes from various companies: these will give you the information you need to begin planning your move. Continue reading this page, we will show you the details and benefits of obtaining moving quotes.
Why do You Need to Request Removal Quotes?
There are many factors that differentiate your move from others, so removal costs and moving quotes can vary greatly. Moving house is a difficult task and proper preparation is essential—and this is where removal quotes come in. An accurate estimate of the costs is important.
Compare Removal Quotes, Services and Prices
Since you most likely want to save money, it is in your best interest to get quotes from more than one company and compare removals. Being able to see exactly the removals services the price entails makes a big difference since you are able to see the offer with the best value for your money.
Get Your Free Removal Quotes Now!
Looking for local moving companies? In only 1 minute, you will find a reliable company in your area, with savings of up to 40%. Complete the form with your information and 6 removal specialists will get back to you with removal quotes and their best offers.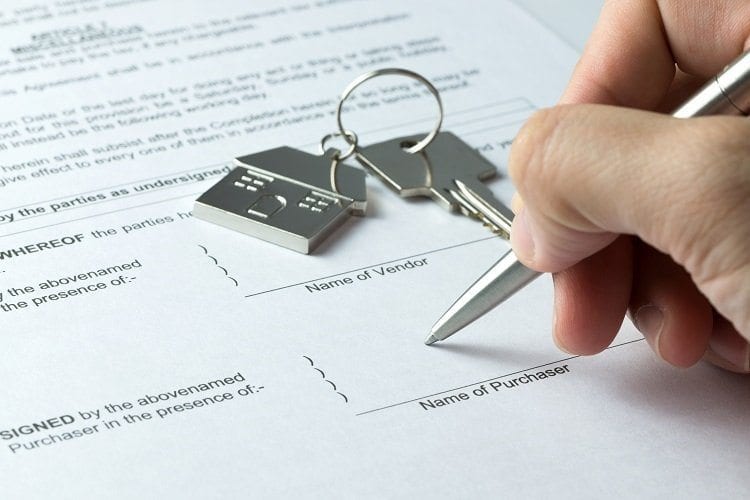 Why Hire a Company to Help You Move at All?
Some people choose to go it alone and carry out their move themselves even if they have received some great quotations from removals firms. Of course, it is perfectly possible to hire a van and to conduct the move yourself, but consider the downside for a moment. Many people's moving day often turns out to be a hectic one with lots of last-minute jobs like reading the utility meters to remember. If you are also organising your own removal, then the whole day can become a nightmare.
Benefits from Hiring a Removal Company
Remember that you will be working to a firm deadline by when you must be out and hand the keys over. You may find that some of your belongings are heavier and more awkward to get out of the front door and loaded onto your van than you think.
Security and Professionalism
What if you injure yourself or drop something valuable? What if there is heavy traffic and you arrive later than intended? What about parking at your new address? In short, there is a lot that can go wrong. Professional removals firms are used to avoiding the common pitfalls and for a fair price will be able to remove the hassle from moving day, thereby allowing you to concentrate on the more important things in life.
How to Compare Removal Quotes?
Moving quotations are usually laid out in a similar fashion so you should have little trouble getting to the salient points of each you receive. Remember to check what is included in the price. Things like moving boxes, hire of storage crates and providing additional operatives can be included in the headline price.
What is Included in Removal Quotes?
Sometimes, these are optional extras. In addition, you should confirm the level of insurance that is included in each quotation. Removals insurance is important. Your normal household contents insurance policy will probably not cover accidental damage when your belongings are on the road outside of your home.
Moving Insurance Quotes
Professional removals firms will have specialist insurance that will cover your goods to a certain value. Check this level, especially if you have rare or one-of-a-kind belongings. Also, confirm the public liability insurance any removals firm has. This will help you to proceed with peace of mind.
What Does a Removal Quote Include?
1. Price of the Removal
The price displayed might be fully inclusive or exclude extra fees or charges. Make sure to ask the moving company if the price consists of estimated costs or a complete calculation.
2. Moving Services
This is a description of the work removal firms will be performing. This includes the vehicle, the number of movers, included services, and any pertinent information.
3. Moving Date
A quote will state the day that you will be moving to your new house. Always confirm that the moving date is the same as the day you originally wrote on your quote request.
4. Insurance
The quote should include information on the insurance policies covering your items. It is important to read over the policy details and confirm that the coverage is extensive enough for your preferences.
5. Terms & Conditions
Although we know most people ignore the Ts and Cs, in this case, you definitely want to read the terms and conditions set out by the company. This is significant because it states the obligations you have in order to receive the services of the moving company. You should not miss out on any of the details of your move!
How Much Time You Have to Consider for a Removal?
Although receiving moving quotes from removal companies online is quick and easy, it is still important to provide enough time before your preferred moving date to begin your preparations.
Home survey
It is a good idea to arrange a home survey for about 4 weeks before your moving day. This way, you receive a more comprehensive breakdown of costs in your removal quotes.
Packing
Do not forget that this includes one of the most time-consuming things about moving: packing. To avoid a stressful move, make sure you think through the packing materials you will need and how much time you'll need to pack. If you need additional moving services, such as cleaning, dismantling, or storing your belongings, be sure to ask your removals firm and maintain good communication throughout the process.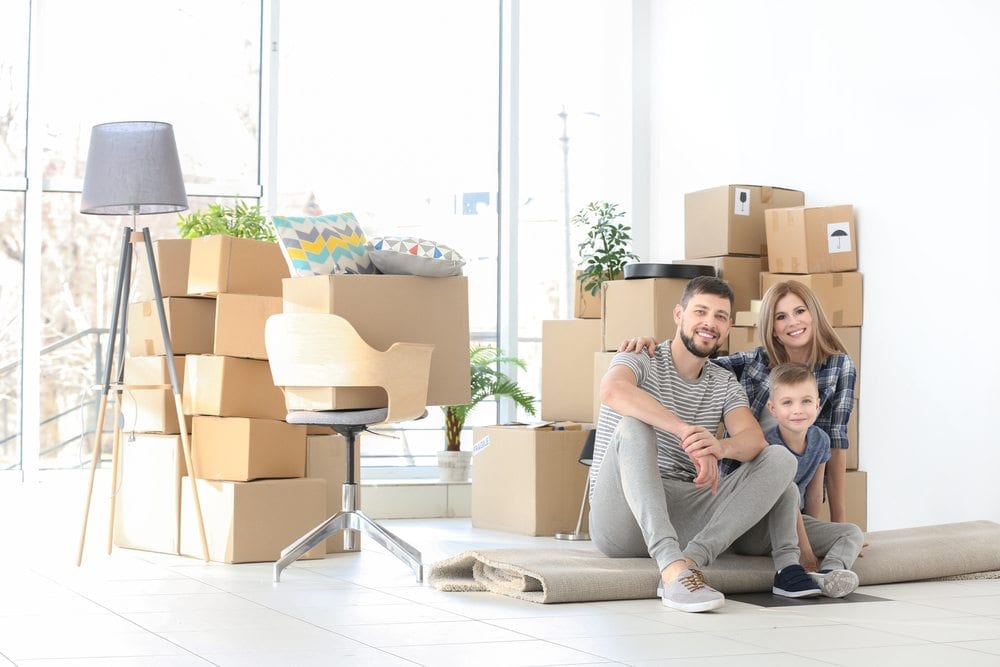 When is the Best Time to Get a Moving Quote?
If you are moving abroad, the time to get quotes should be much earlier. Depending on your destination and the mode of transport you prefer, shipping times can take as long as 6 weeks. It is best to obtain international removal quotes as early as possible so there is plenty of time to make all the necessary arrangements.
Request Removal Quotes as Early as Possible
While these time estimates are useful guidelines to follow, there is nothing wrong with organizing your move as early as possible. The earlier you receive quotes and begin planning, the better. You can request removal quotes at any time to get an idea of costs and what the removal will involve, even as early as a year before! Our partnered removal companies are more than willing to help you plan your move, no matter how early.
Short Notice Moving Quotes
However, if you need to relocate quickly, removal specialists are also capable of handling your move. The flexibility of their services, equipment, and movers allows them to easily adapt to your specific moving needs and respond to short notice moves.
Tips to Find the Best Removal Quotes
1. Preparing for your move as early as possible
A move is complicated and arduous, meaning that planning is key for a successful transition to your new home. We recommend getting to the moving quote comparisons stage early on so that you can choose a company and start the moving process. You should receive at least 3 removal quotes to get a general idea of cost estimates.
2. Certified companies
Look for certified members of trade organizations like the National Guild of Removers and Storers (NGRS), British Association of Removers (BAR), or the Fédération Internationale des Déménageurs Internationaux (FIDI). These trade bodies represent movers either in the UK or internationally and ensure the company has met strict safety standards.
3. Conduct a home survey
It is a good idea to arrange for a removals surveying. Once they have seen the volume of items, they will be able to coordinate your move much better while creating a more accurate cost estimate. This is beneficial to you in that you will have a clearer picture of how your moving day will go as well as removing any uncertainty over price and services.
4. Be thorough
Be sure to discuss with the removal company the services included, items to be relocated, insurance coverage, and whether the quoted price is fixed. The removal company will be more than happy to answer any questions that you have to make you feel at ease. Our moving house page has a list of additional tips to make the best out of your moving company.
Begin Planning for Your Move Now! Request Free Removal Quotes
So you are thinking of moving to a new home and need a removal company to help. The next step is to request quotes from companies in your area. Once you see multiple moving quote offers, you will be able to determine which moving specialist suits your needs, ensuring that you make an informed decision. By filling in your information below, up to 6 companies will get back to you with their best offers, allowing you to gain up to 40% in savings off of your move!