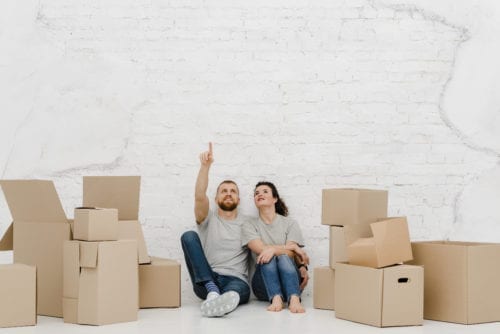 Did the pandemic change the way we move?
Last year's pandemic made it clear that workers could move anywhere. As the data shows, it appears that there is a large flow of people moving from the city to the rural areas. This is especially true for regions with high concentrations of offices and companies.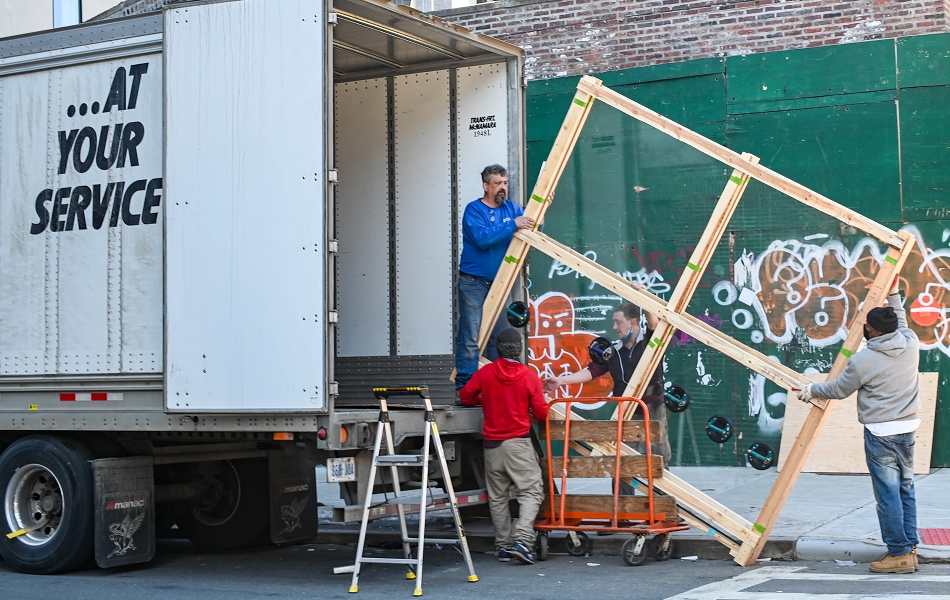 Study: Revealing UK's moving habits by ranking >300K removal requests
How far would you move to your new home? Based on our research, your answer is most likely to be 81 miles. But it highly depends on where you currently live. We analysed over 300,000 moving requests from the UK and put on our Sherlock Holmes coats.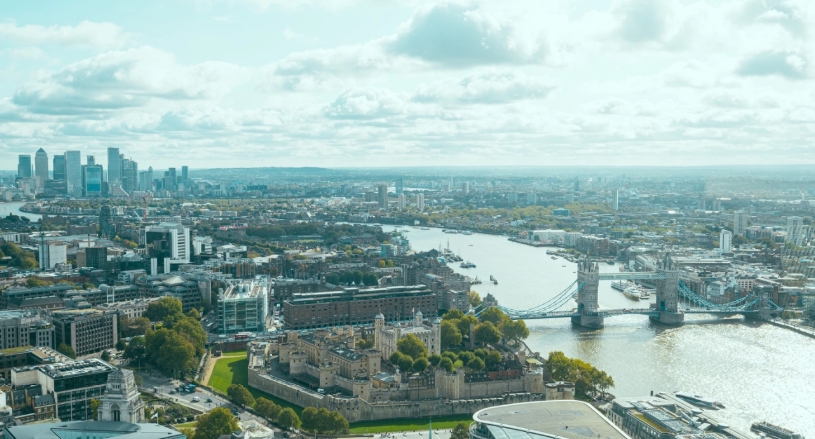 Study: 2/3 Of UK Citizens On The Move Say They Want To Leave Town
Roughly half of Londoners wanting to move are looking to move out of the city. We expanded on this observation and found that the national average is even higher. Our findings show that two-thirds of UK citizens wanting to move are looking for a new home outside of their former city.