If you are moving, you are probably wondering about removal costs. Movers' prices are complex and depend on numerous factors. To make the most of your removal company, you should have an idea about their costs. In this overview, you will find their prices along with price determinants.
How Much Does a Removal Cost?
Removal costs vary based on many factors. Based on a national removal in the UK with a maximum distance of 15 miles:
The average removal costs for a 3-bedroom house are £1,700. This includes packing services of £250 and assistance with disassembly for £125.
For a smaller 1- or 2-bedroom house or flat, the cost will be around £1,300, services included
The actual price will change according to your belongings and other factors. To have a better overview of the removal costs, consult the table and the graph below:
Example of House Removal Costs
| Number of Bedrooms | Removal Costs | Extra Packing Costs |
| --- | --- | --- |
| 1 | £420 - £650 | £180 |
| 2 | £530 - £750 | £220 |
| 3 | £800 - £960 | £270 |
| 4 | £920 - £1000 | £350 |
Find your Removal Cost With Our Advanced Matching System
Moving quotes from different companies will vary greatly due to a high number of variables. Each customer has their own specific needs that the company must consider, and yours are no different. Submit our non-binding quotation request to compare 6 movers at a time, and find one that matches your needs.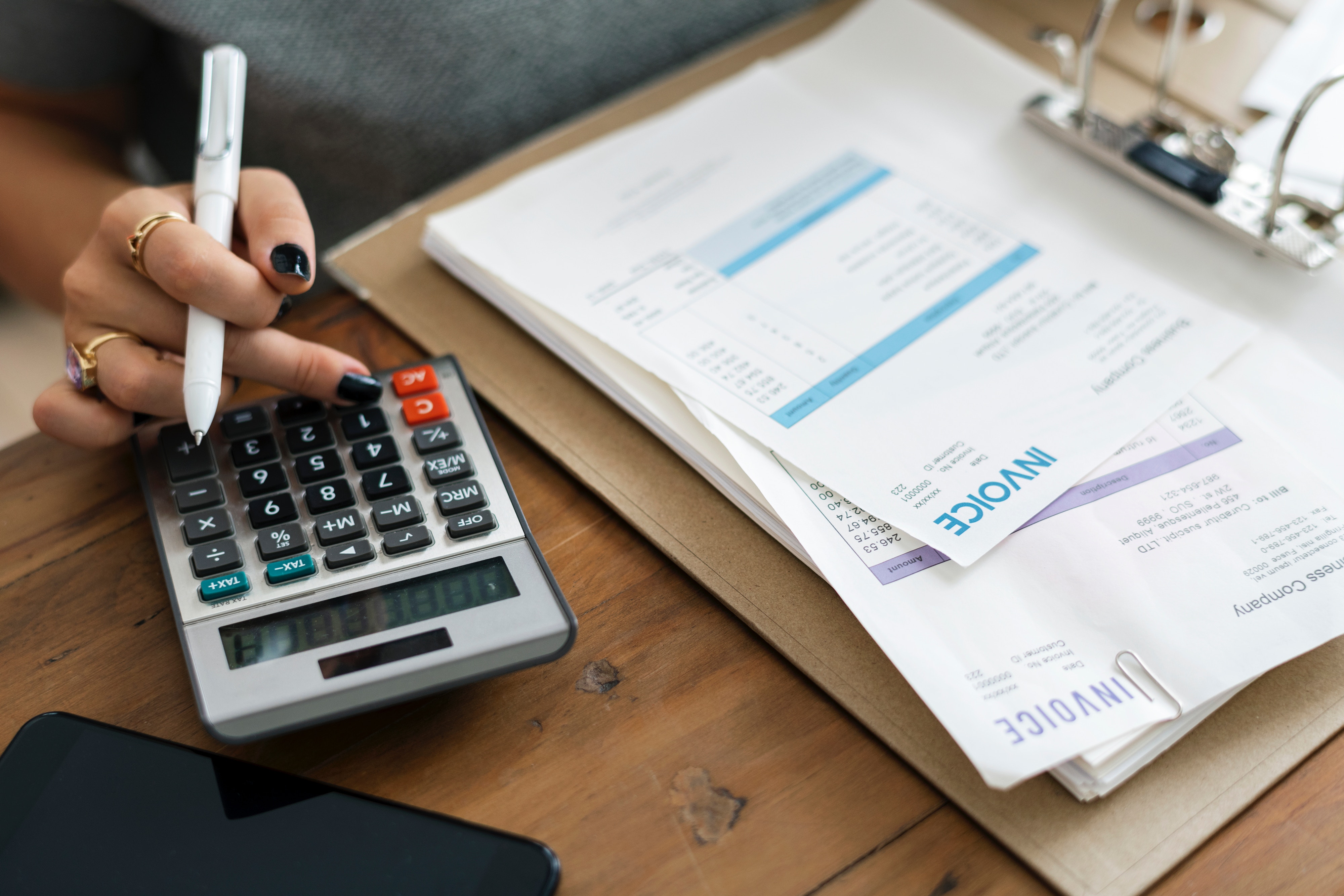 How are the Removal Costs Calculated?
As said above, the removal costs can vary greatly depending on your moving situation. That is why asking for moving quotes is important. Below you find some of the most important factors that determine the removal costs:
The volume of belongings that you would like to move
The distance between your old and new homes
Ease of access to your properties
Time and moving season
Additional services provided by the movers such as packing
Items that require special care and protection
Handling of large or fragile items, requiring special equipment or methods
Below you find some extra information about moving costs.
Average 3 Bedroom Removal Costs
| Service | Details | Price |
| --- | --- | --- |
| Removal Company | Loading, transport, and unloading | £800 |
| Packing | Expert packing of items and furniture | £250 |
| Packing Materials | Boxes, wrapping, tape, papers, and covers | £100 |
| Disassembly and Reassembly | Taking down furniture to prepare for packing | £125 |
| Storage | Use of storage facility for 1 month | £120 |
| Cleaning | Full house professional cleaning services | £285 |
| Total | 3-bedroom house removals | £1,680 |
Other Removal Company Costs and Services
When you relocate you might need extra services to make your moving day easier. Removal companies offer a variety of services such as packing, disassembly of furniture, cleaning services or storage. The cost of these house removal services varies per company and it also depends on the volume of your move or other factors. Below you can find average prices of removal services. Remember, these are only averages. To know the exact price of your move get in contact with local moving companies using our advanced matching system.
Removal services Cost
Service
Removal Cost (Per Hour & Per Packer)

Cost Per Hour (2 Hour Minimum)

Disassembly and Reassembly
Help with assembly / disassembly of furniture

£125

Storage
Space if you cannot move immediately

£30 per week

Cleaning
Cleaning of old and new house

£15 per hour

Parking Permit
Ability to park in front of property
Price depends on area and trade association membership

£30 - £75

Piano Removal
Proper care and specialist equipment for safe removal
Remove and replace doors or windows for access

£120 - £480
How Much Will My Removal Costs?
Based on various factors, your removal cost can change and become more or less convenient. To be aware of these factors and be able to calculate your removal price, we compiled a shortlist of items that affect your moving cost and added tips to help you save money.
Removal volume
The biggest price factor is the number of items you intend to transport. The longer the list, the more movers you will need to hire at the usual rate of £20 / hour, and each of them will have to work longer. Moving is a great opportunity to remove some clutter, so think carefully about what you want to keep and what you can leave behind. Try also to calculate the volume of your removal, in m3. This determines the size of the transport vehicle,  as well as packing supplies.
House accessibility
How easy it is to enter your old home and destination property? If your house is not easily accessible, a smaller vehicle or special lift might be needed. While comparing quotes, check if the removal company owns special vehicles. This will mean that you could get a discounted price for the use of lift or other vehicles.
Location and distance
The distance between your point of origin and the destination helps determine the costs of transport. Unfortunately, this variable cannot change: to save up find a company with cheaper costs per miles.
Time of your move
The timing of your moving greatly affects the prices you pay. Weekends, holidays, and ends of the month are popular and expensive. To save on your removal cost, try to plan your move during weekdays or offseason.
The Relation Between Moving Date and Removal Company Cost
One of the most important factors that will affect your final quote is the timing of your move. Removal companies are most in-demand in the warm months of the year (May through September), on weekends, and at the beginning and end of each month. Do yourself a favour: Schedule your move on a weekday and avoid unnecessary additional costs!
Moving Services for an Easy Move!
While making your booking, each removal company in the UK will offer you a range of extra services, which can make your life a little bit easier. Here is a quick breakdown of the most common cherry-on-top offers and the additional removal company costs they usually incur:
Moving services
| Optional Service | Advantages | Costs |
| --- | --- | --- |
| Packaging | Boxes and other materials, enough for a four-bedroom home | £120 - £150 |
| Disassembly and Assembly | Professionals take your furniture apart and put it back together | £125 |
| Storage | Your belongings are kept safe if you cannot move in immediately | £30 / week |
| Cleaning | Professional cleaning of your old home after you move out and / or your new home before and / or after you move in | £15 / hour |
| Piano Transport | Specialist equipment and training for moving your prized instrument safely and securely | £120 - £480 |
In the end, the moving costs for a one- or two-bedroom home average £1,295, while a three-bedroom home will normally cost about £1,680. Of course, every move has its specificities. The particularities of your houses, the volume and nature of your movable property, and the level of service you require all play into the final price.
Removal Costs of Bulky Items
There might be bulky items that need to be transported safely in your new home. This includes items that require special protection such as a piano or a big furniture piece. Also, antique, fragile, or sentimental belongings need extra packing and wrapping materials. The cost of moving these items cant cost anywhere between £100 and £300.
Removal Company Costs of Additional Equipment
Additionally, items that are overweight or bulky might require special equipment to transport. This means that the removal company will have to add extra care to your belonging. If you need this extra service ask removal quotes to local companies: you will be able to know average market prices and receive a personalized removal cost proposal.
Tips and Advice to Save on Your House Removal Costs
1. Have an in-person cost estimate
A reliable removal company needs to assess your home to provide an accurate quote. Estimates only over the phone or email are not accurate and you will pay for services that do not match your needs.
2. Ask if packing material costs are included
Communicate clearly to establish a clear rundown of the services and charges that will be billed to you. Visit our removal services page for more information.
3. Leave extra wiggle room
Unexpected problems and emergencies drive up moving costs, especially for local moves that charge by the hour. Consequently, you should prepare some buffer space in your budget.
4. Know all your expenses
Know that your house removals cost is just one part of the equation—you need a lot of financial resources to cover all moving costs. Also, it is important to know what is included in the removal quotes to save money.
Find Out Your Removal Company Cost and Save Money
Since removal costs are affected by numerous factors and vary depending on your needs, the best way to get an accurate idea of the price is to obtain as many quotes as possible. Requesting up to 6 quotes from removal companies on Getamover.co.uk allows you to determine the price that best matches your needs and budget.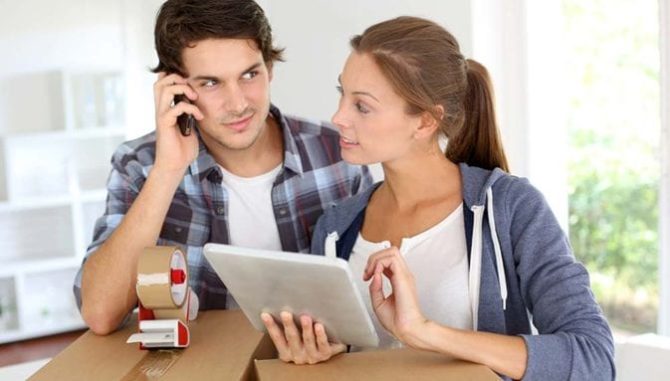 Last Reviewed: July 2020