Home   >    Blog    >   8 Tips for an easy removal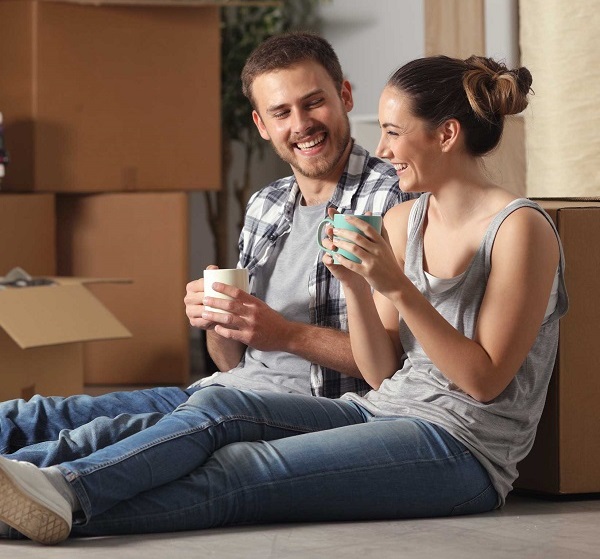 1. Protect your belogings with packing paper
Don't skimp on packing paper when moving. This is a great alternative to bubble wraps and it is worth using a bit more than you really need than to underestimate it and end up with breakage in transit.
2.Declutter or store items
If you are not sure whether to move an item or to sell it, then don't hesitate to put it into temporary storage. If you haven't needed it after a month or two, then you know it is best to put it up for sale.
3. Use labels on boxes or colour code them
As you do your organising, labelling will do wonders. Add labels to the boxes so that you know what's inside as well as their destination room.
4. Store documents in separate boxes
Store important documents and copies in a box or file that you can easily access. These include passports, insurance papers, housing and rental information, bank details, and other vital papers.
5. Consider hiring a moving company
For an extra easy house removal, hire an experienced company. If you are not sure about something when moving, then who better to ask than your removals firm? Most have a wealth of experience they will share with you and great services to help you move.
6. Keep important items with you
If you have space to bring some items in your car during the moving day, make sure you have all the essentials for the first night. Don't forget important items like jewels, documents or kid's toys.
7. Protect the floor of your new house
Place sheets or cardboard down in your entrance hallway to prevent the floor from being marked as you go in and out. This is especially beneficial on a rainy day, of course.
8. Ask the company to place the boxes in the correct room
If you labelled or colour coded all your moving boxes, it will be easy for the removal company to place all the boxes in the right place. This will save you a lot of time when unpacking.