How to organize your move to Australia from the UK? What should you bring and leave behind when moving to Australia? What is the price for an Australia removal from the UK? Our guide provides you the answer to these questions, an update on the administrative procedures, immigration formalities and the cost of moving to Australia to find the best value for your money.
What are the Costs of Moving to Australia?
The cost of moving to Australia from the UK is expensive. Indeed, the distance is the first factor which determines the price. The average cost for a move to Australia is estimated at c.a £2500.
Moving Price Australia
Here below is an estimate for moving to Australia by shipping container and the additional costs.
| Size of House | Shipping Container | Other Removals Charges |
| --- | --- | --- |
| 2 or 3 bedrooms | £1,200 to £1,300 (20 feet) | £500 |
| 4 or 5 bedrooms | £1,600 to £3,300 (20 feet) | £750 |
| 6 or more bedrooms | £1,900 to £4,000 (40 feet) | £900 |
Ask Personalised Quote for Your International Removal
When you choose professionals to help you move to Australia you don't just get a few operatives who do the heavy lifting. You gain access to a wealth of expertise in international shipping and moving. By filling out the simple form below you can obtain competitor quotations at a stroke. This is much better than ringing different firms for prices because it saves time as well as money in the majority of cases.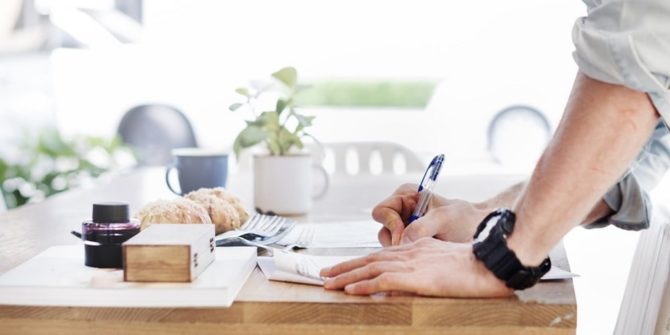 Find the Best Quality-Price Experience For Moving to Australia!
This is much better than ringing different firms for prices because it saves time as well as money in the majority of cases. indeed, you are put in contact only with the removal companies available and which correspond to your needs. So you can compete and get the best value for money!
How to Move to Australia from the UK?
For a distance of over 9.000 mi, air transportation is the fastest and most convenient when moving to Australia from the UK. Having said that, goods are still transported by sea and the most common way that British citizens move their belongings to the antipodes is to do so with a standard shipping container. You can choose between a 20 foot or 40-foot shipping container.
Moving to Australia by Shipping Container
To move house from the UK to Australia, it is highly recommended to hire an international removal company. Moving by sea container is the most common and cheap option. In this case, the removal company takes care of the loading and transportation to the port of departure, before sealing your belongings in a container to ship to Australia.
How Long does it Take for an Australia Move?
If a removal via plane takes only a few days, the shipping time for your personal goods for moving to Australia with a container is of around 6-8 weeks.
You must also allow 2 weeks on arrival for customs formalities and quarantine before you can collect your belongings.
How to Transport your Belongings to your New Residence in Australia?
In most cases, a removal company based in the UK organizes the delivery of your container from the seaport in Australia by a local company which then transports it to your new address. This "door-to-door" moving service is the most preferred solution for a carefree removal.
1 Sea Freight
What are the conditions for moving by sea freight? Are there solutions to save and make a cheaper move to Australia?
– Group Container
There are two different sizes for a shipping container. But you can also opt for the grouping solution. Indeed, if your volume to be transported is less than 33 m3 for example, you can choose to share a container with another person or another client of the same removal company.
– Delivery Time
However, that means you don't have as much control over the expected delivery time. A group move requires being more flexible as to your move date. Indeed, the removal company can only organize transport when it has been able to completely fill the container.
Reception and delivery times can, therefore, be longer, on average up to two months. In addition, the contents of the container must finally be sorted on arrival, which affects the hourly costs in this case.
– Additional Costs
The additional removals charges include things like shipping crates which the moving company provide you with as well as the cost of transporting your possessions to and from each container port for you.
– Furniture Storage Solution in Australia
A furniture storage solution may be offered to you by the international mover. In fact, there are possible delays, in particular at the port of arrival in Australia and inspection by Australian customs. It happens that the container is immobilized for a longer period.
You may also need a temporary storage solution if you have not yet found permanent accommodation. In this case, ask for a complete international moving quote to be aware of all the possible options.
2 Airfreight
If you are in an emergency, it is quite possible to opt for moving to Australia by air freight. However, this solution is extremely expensive and should be preferred for sending small volumes (less than ten boxes) or your first business that you will need on-site.
– Ship your Belongings as Excess Baggage
Using excess baggage is not a good idea. The additional costs billed by the airlines quickly climb beyond the first 5 kilos.
– Deposit, Delivery, Collection
You have several possible options depending on your budget:
Airport Drop-Off and Drop-Off:
You receive your boxes at the airport. You must then find a solution for yourself to transport your goods to your new address in Australia. This solution is cheaper of course, but keep in mind that Australia is a large country and may require several days of transport to the final address in this case.
Deposit and Delivery:
Your personal goods are delivered directly to your new home in Australia via a partner carrier. This service is simpler and easier, but also more expensive.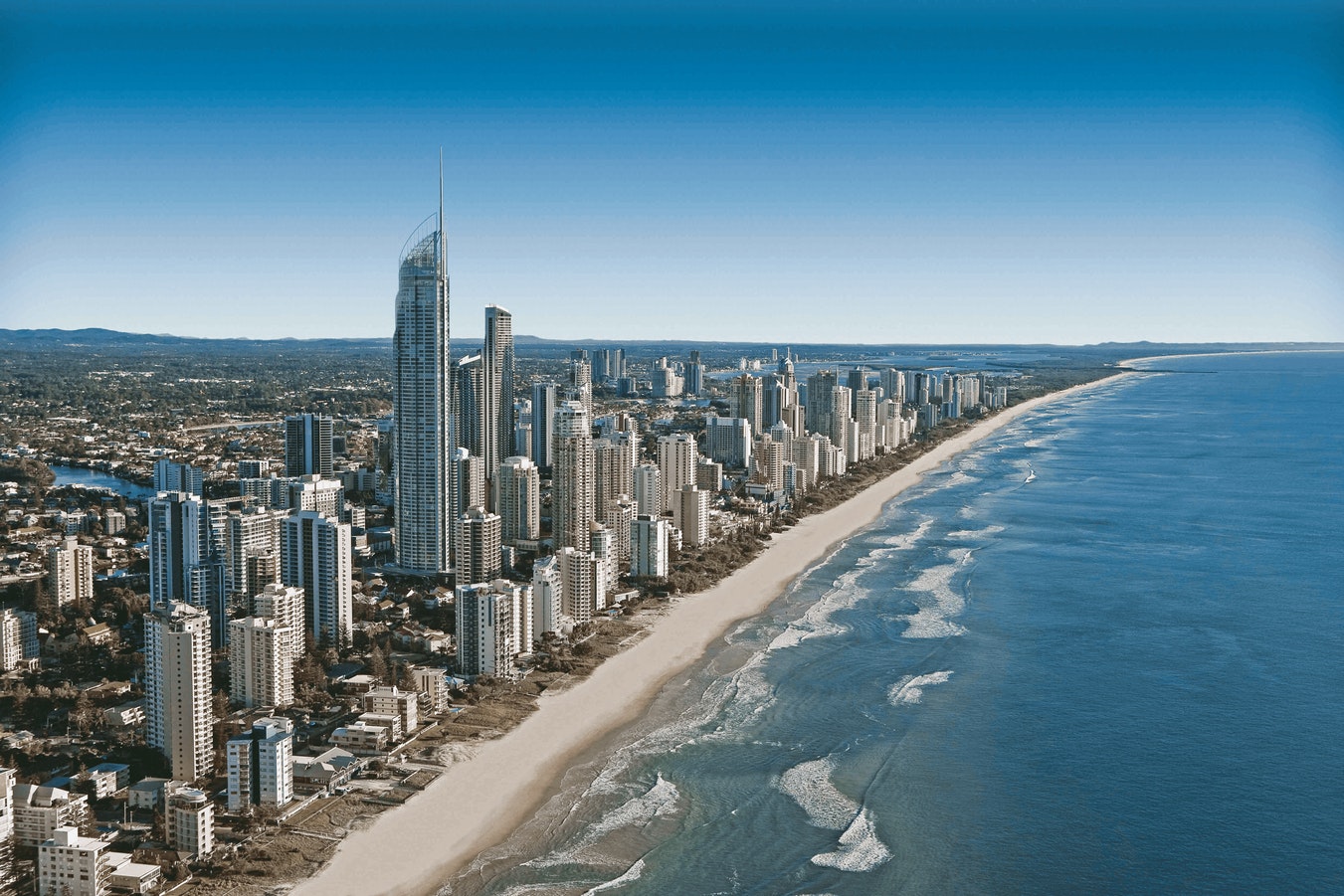 How to Organise a Removal to Australia
The first thing to bear in mind when planning a move to any country that is thousands of miles away is that you cannot take everything with you. Some items are just not worth it. You should consider the amount of space you have in your shipping container and only take items that will fit into it. If you try to cram too much in, then inevitable damage will occur.
What Should You Take With You When Moving to Australia?
As recommended, there is no need to take all of your belongings with you. On the one hand, because the larger the volume to take away, the more the cost of your move is expensive.
On the other hand, because Australian customs regulations in terms of imports are particularly restrictive. In fact, the Australian aboriginal populations are less immune and therefore more sensitive to external contact and to new strains that can be transported.
– What to Take With You:
Your personal belongings, winter and summer clothes, jewellery, valuables
A selection of books
Electronic equipment and small household appliances (voltage 220-240V and frequency 50 Hz)
Furniture: sort the furniture you want to bring upstream, it is also very easy to buy new Ikea furniture on site.
Children's toys
– What You Don't Need to Take With You:
Things you haven't used for a long time. Sort before leaving to avoid taking broken or long-unused items with you. You can also donate or partially sell to finance your move.
Household appliances and TV-Hifi equipment: the voltage is indeed different in Australia and may damage your devices.
It is best to reduce your volume and buy them once there
Car or motorized vehicle. You must indeed pay high customs duty.
Wines and alcohol: the storage conditions in the container can damage your good bottles. In addition, you will have to pay additional taxes when declaring customs.
What to Do With Things You can't Take Away?
If you are moving to Australia for a few years or for a defined period, you can ask your international removal company to store the rest of your belongings, which you do not take away, in a secure furniture repository. Moving companies offer storage solutions for long or temporary periods, under adequate storage conditions.
What Are the Services That a Professional Company Offer You When Moving to Australia?
In addition to collecting your personal belongings and transferring them to a shipping container for you, most international movers also offer additional moving services.
Packing Service
International movers offer a full packing service or a partial packing service for "fragile" items. You benefit from all the protective materials and adequate packaging and you are covered in case of damage because responsibility is placed on the moving company in this case.
Cleaning Service
You can entrust the cleaning of your house after moving to the moving company. It's a peace of mind to be sure to get your end of lease deposit back. But also a time-saver, especially since an international move includes many aspects to take into account and take care of.
International Insurance Policy
Finally, professional removals firms should have an insurance policy that covers your belongings while they are in transit. The cost of international moving insurance represents 1 to 3% of the price of your moving. This is something you cannot expect from your home insurance policy.
Administrative Procedures for Moving to Australia
The moving company supports you in the administrative procedures of your move to Australia and customs formalities. In fact, Australia is very restrictive on the import of goods into its territory. For example, no soil on your shoes or clothes is allowed, food imports, etc. Find a non-exhaustive list of these rules on the Australian government website.
Tips and Advice When Relocating to Australia
1. Save Important Documents
Keep valuable documents on you rather than having them shipped across. You may need things like marriage certificates or birth certificates to prove your identity and status in Australia as well as your passport, so make sure these don't follow on after your arrival. If possible, make a digital copy before leaving on a hard drive and a hard copy to keep in your luggage.
2. Visa & Immigration to Australia
Working and living in Australia means that you need to have a valid residence permit or visa for you and your family beforehand. Tourist visas are limited to short-term visits only and are not acceptable to the Australian authorities if you intend to remain on a permanent basis.
Find the entry conditions on the website of the UK Embassy in Australia.
3. Working in Australia
Consider your living costs before arriving. Everyday goods and rental prices are – on average – higher than that of the UK. Be prepared to spend more on services, too. Having said that, average salaries are correspondingly higher in Australia so it tends to work out if you have a job to go to.
4. Find Accommodation
Finding accommodation in Australia from the UK can be a complicated process. In this case, there are many relocation agencies that help you find accommodation more easily and that meet your needs. If you are transferred at the request of your company, it is quite possible that the latter will offer you temporary accommodation for the first months and support in your installation procedures.
5. Australian's School System
Research where children can be educated. The rules vary according to different Australian states, but parents with school-age children can expect to have to pay towards their kids' education if they have moved on certain types of visa. This includes toddlers who you would like to attend kindergarten.
6. International Mover
Choose an international moving company affiliated to the Federation of International Movers. Easily find the right international mover for moving to Australia with our online service. Simply complete this form and receive up to 6 offers from reliable and available international removal companies.   Select the most appropriate offer with the range of options and services you want for the best experience for your move to Australia.