Moving can be stressful. Hiring a removal company to assist with the entire or part of the moving process can take some weight off your shoulders and save you time. Continue reading to learn more about man with a van costs, services, and benefits.
The Cost of Hiring a Man With a Van in Sheffield
The cost of hiring a man with a van in Sheffield varies among removal companies. Rates tend to depend on the distance to be travelled, the number of items you are moving, and the type of vehicle to be used. For example, moving your possessions over long distances will be expensive compared to shorter distances. Before choosing a removal company to hire, you should compare quotes to save on transportation costs.
Man With a Van Sheffield Costs
This table will guide you on the hourly rates of different Man with Van companies in Sheffield:
| Van Type | 1 Man | 2 Men | 3 Men | 4 Men |
| --- | --- | --- | --- | --- |
| Transit | £40 | £50 | £70 | £90 |
| Luton Van | £50 | £60 | £85 | £100 |
| Luton Lorry | £90 | £105 | £120 | £135 |
Man With a Van Sheffield Conditions
You should note that these rates are available only to clients who are hiring their services for a minimum of two hours. The two-hour minimum should not be a setback because most removal services take several hours to complete. Hiring a man with a van will allow you to save time and money because we'll put you in contact with the most appropriate removal companies to work with.
Receive Multiple Quotes and Save On Your Move!
Instead of struggling to access the service pages of every moving company,vfill out our quote request to save time and money. It only takes 1 minute to complete and you'll receive up to 6 removal quotes from trusted and reputable movers. You'll be able to select the company that best fits your needs.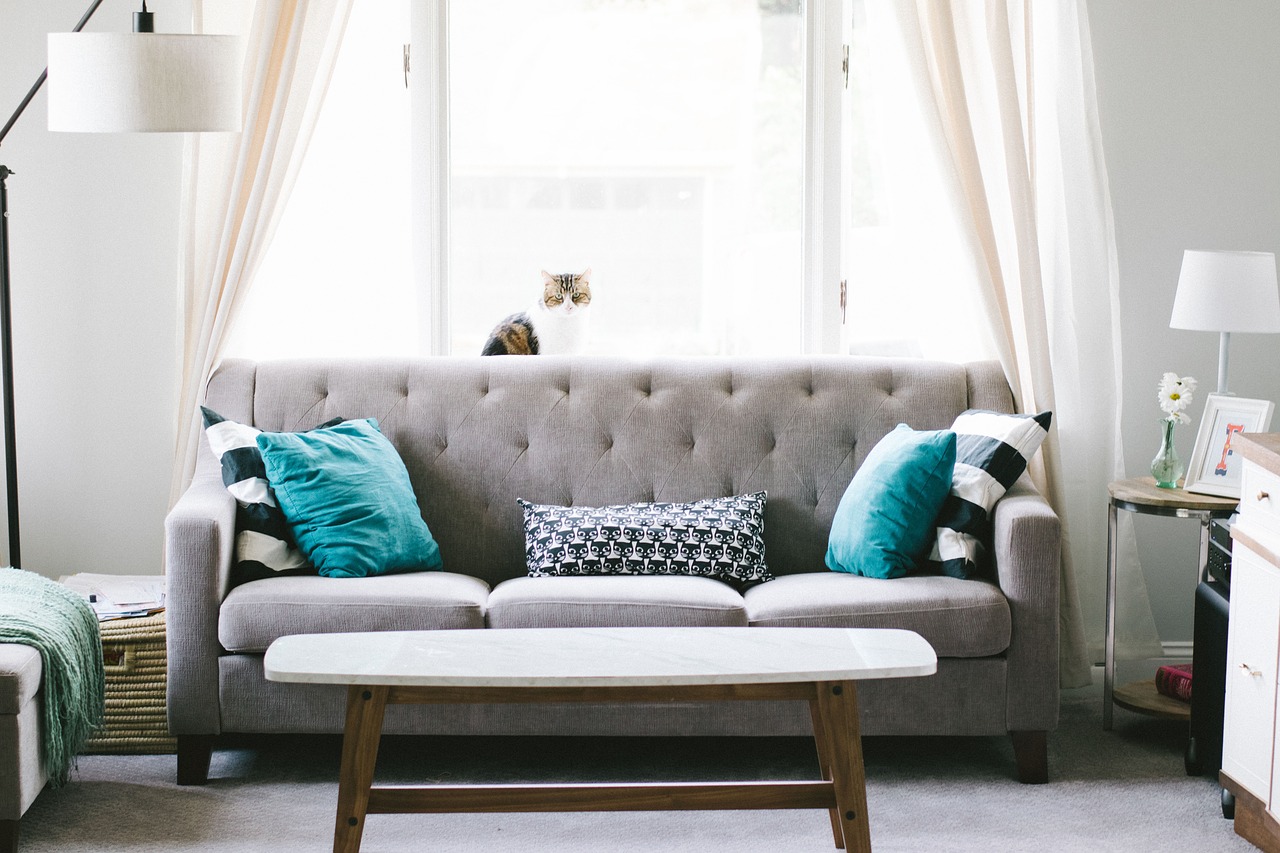 What Services Does a Man With a Van Sheffield offer?
Hiring a man with a van means that your belongings will be in safe hands. Our service providers aim to ensure your items are safely transported from your old home to your new home or office. Some of the services offered include a pre-move survey, packing, storage and special handling of delicate materials.
Types of Vehicle
For the pre-move survey, a service professional will come to your home to see the number of items you would like to move and advise you on the appropriate vehicle to hire. We will also advise you on the tips for moving preparation to ensure that you do not leave any valuables behind as you relocate to your new home.
Packing Materials
Service providers offer quality packing materials for all of your possessions and confirm that they are properly labelled for easy identification during unpacking in your new home. They also offer insurance services that cover any damages to your items during the relocation process. We do not want you to incur unnecessary costs due to loss of your possessions when moving out.
Special transports
Moreover, other services include taking care of delicate items such as artwork, wood, and pianos. We have special equipment and vans that will preserve these fragile goods in their original condition during your relocation process. Storage services are also available for household or office items. They can be held in a short or long term basis.
Things to do in the last week before moving out
When preparing to move out of your apartment, you should get rid of items you will not need to use once you relocate to a new home. Dispose of defective items in the trash bin because they are no longer useful to anyone. Giving out these less important items reduces your baggage size making relocation cheaper. You can also prepare a list of all items within your house. You should countercheck all the items with your list to ensure nothing is misplaced.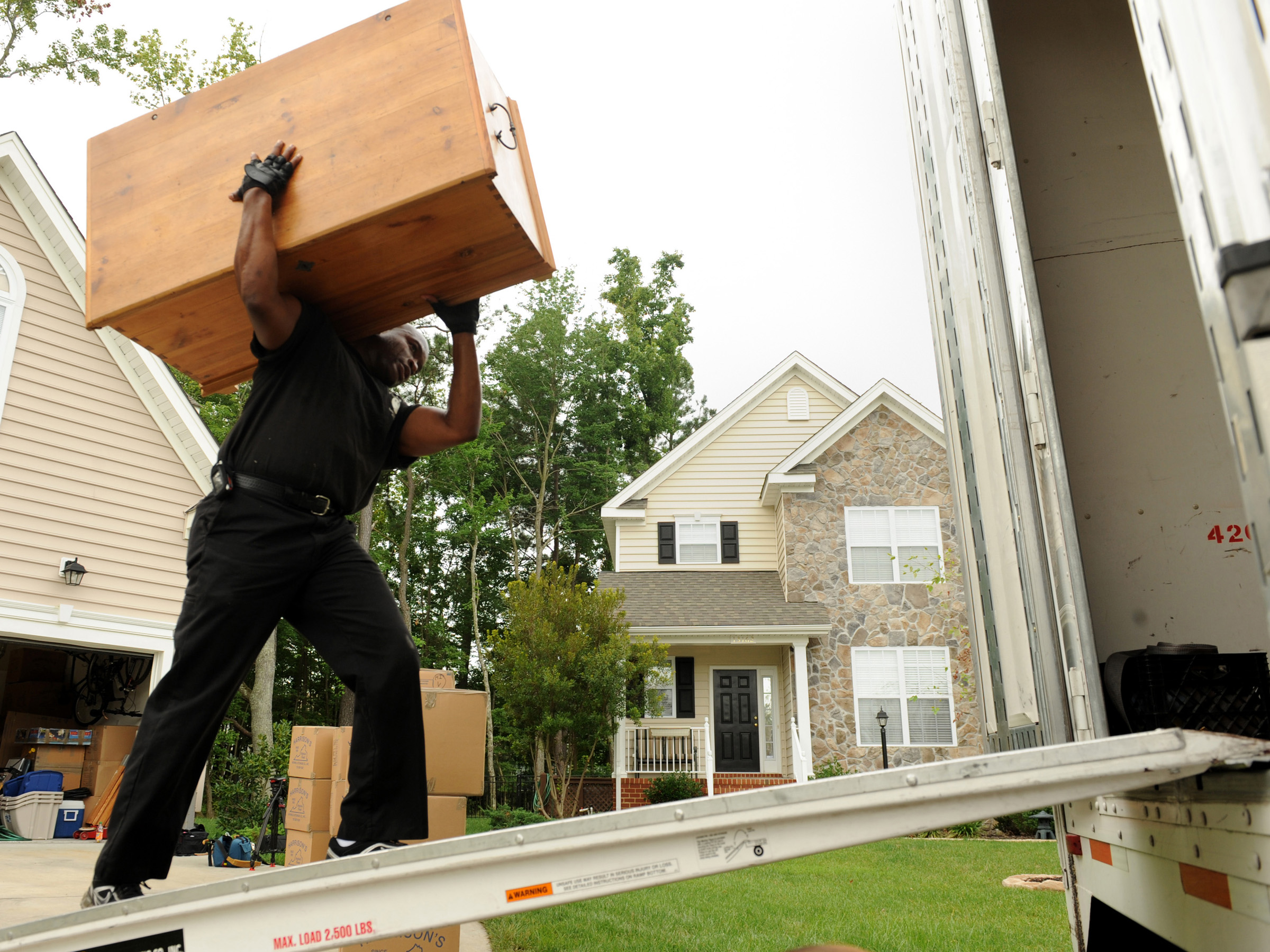 Why you should hire Man with a Van services
Man with Van services is the core of relocations. It makes moving out a pleasant moment because they help you to pack, transport and unpack your household items or office furniture safely into your new space. Most Man with Van personnel even helps with arranging the items in your new rooms to make you get used to your new home or office as soon as possible.
Hire a Man With a Van Sheffield for a Student Removal?
Student moves are one of the best relocation processes that Man with a Van service can accomplish due to the small number of items to be transported. Your relocation costs will be low because packing and packing will take less amount of materials and time. Moreover, the vehicle used will be smaller. You can also hire Man and Van services when you have made a bulk purchase. Your goods will be delivered safely. Office relocations are also best suited to use this service.
Benefits you Enjoy When you Use Man With a Van Sheffield
Apart from saving on costs, you will spend less time relocating to your new home when you hire a Man with a Van in Sheffield. The removal company personnel will hasten the packing process because they have vast experience spanning over a decade about a house and office removals. You will receive several quotes from moving companies who are competing to help you relocate.
Begin the Preparation of your Removal Sheffield!
You can choose the company to hire based on the quotes they put forward. Man with a Van Sheffield also enables you to begin the moving out preparations early. Our staff will come to conduct a pre-moving survey to help you determine the best vehicle to hire based on the number of items you have.
Hire a Moving Company With Affordable Rates Within Minutes Now
By filling out our quotes request form, we will offer you the opportunity to get up to 6 removal quotes from trusted and reputable movers in Sheffield city. All you need to do is fill out the quote request form that takes only one minute to complete and submit. These quotes are free and can be made as many times as you want. So, save your time and money while moving out today by choosing quotes from Man with a Van Sheffield!