Welcome to the "Guide to being a Getamover Partner," your guide to converting moving jobs effectively and maximizing success on our platform. Discover expert strategies and insights to unlock your moving business's full potential.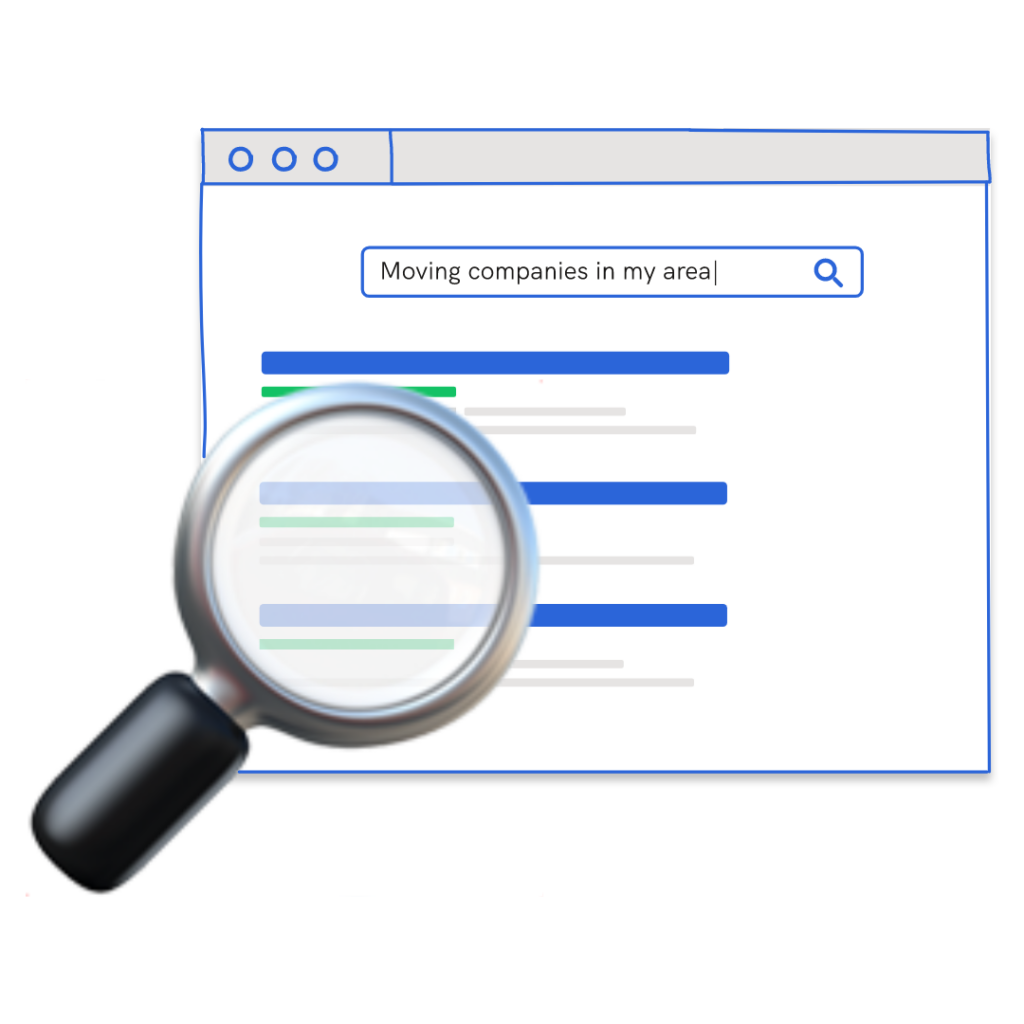 We Attract Home Movers in Search of Moving Companies
It's the Law of Attraction 🧲
Our meticulously designed website captivates individuals seeking trustworthy moving companies for their house move. Coupled with our impactful marketing tactics, we consistently rank at the top of Google advertisements and search results.
This ensures those moving houses effortlessly discover us and connect with reliable moving companies like yours!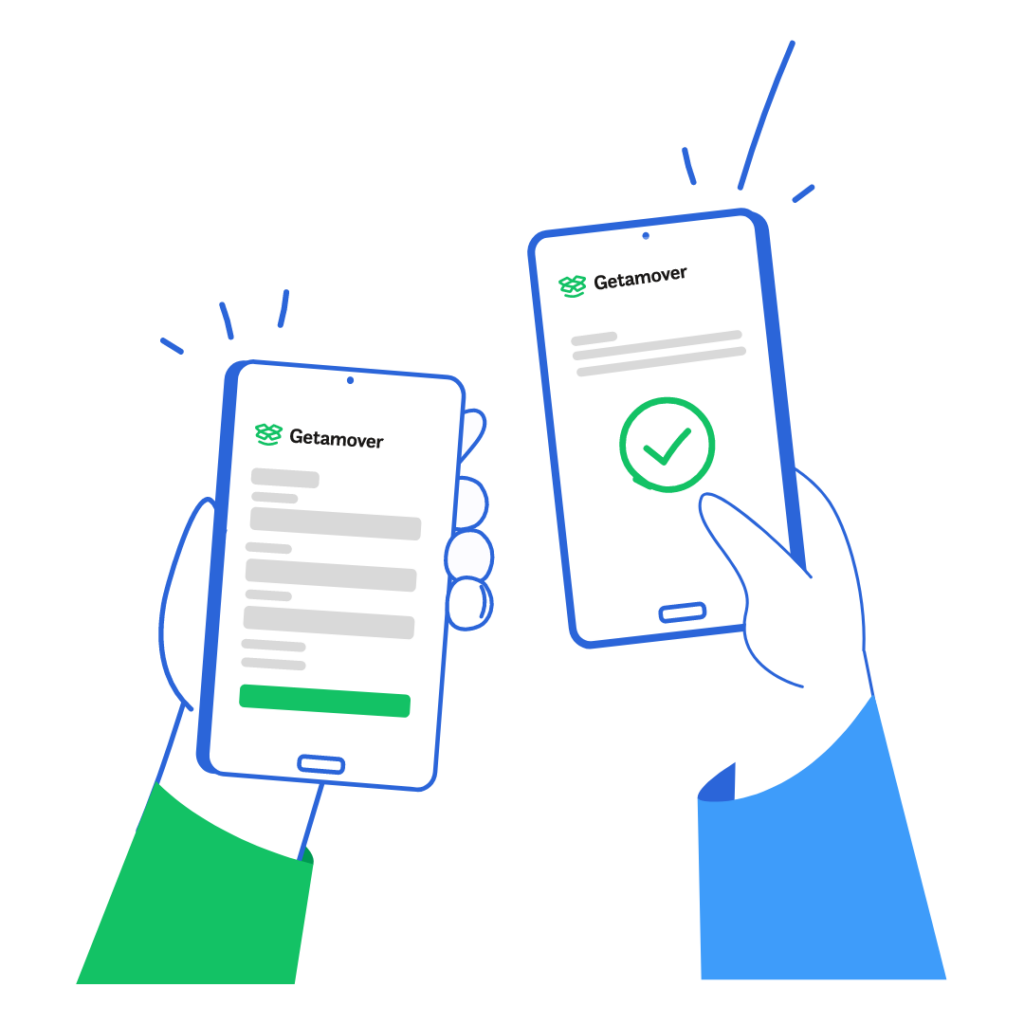 We Make the Match Between Home Movers and Moving Companies
Let the journey begin 🎒
Upon visiting our website, users are guided to complete a quote request where they provide specific details about their moving requirements and contact information. Our sophisticated matching algorithm takes into account both the information provided and your customized settings, ensuring the generation of the best possible matches.
💡 PRO TIP 💡 Ensuring your account settings are correct and regularly updated maximizes your chances of connecting with potential leads!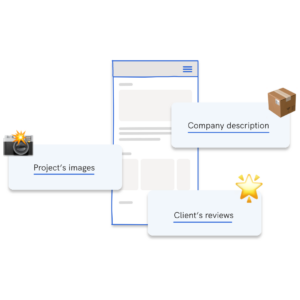 Potential clients view your Company Profile
First Impressions Count 😉
Home Movers will have access to your profile as soon as they complete the form. Enhance Your Brand's Credibility and Customer Trust by completing your 'Company Profile'. This is where you can personalise your profile within our platform.
You can show what your business is about, upload project pictures, display where you are located and showcase testimonials.
💡 PRO TIP 💡 Having a comprehensive profile increases trustworthiness and enhances your chances of being chosen.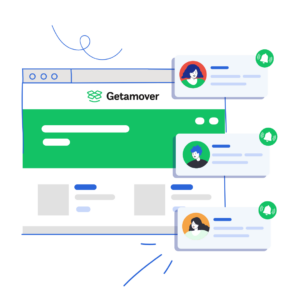 Contact the Client
Follow up with potential clients and seal the deal 🤝🏽
Once the match happens, you'll receive all the information about the lead in the Self-Service platform and via email. Keep in mind, speed is key – competitors might get the same leads. We recommend engaging with the lead by email and phone.
💡 PRO TIP 💡 Be transparent with your potential clients. Many also prefer a total project price over an hourly rate.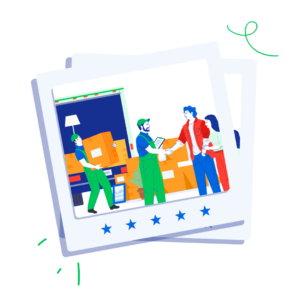 Relocate your Clients
It is showtime! 💥
After securing a job, it is crucial to make the most of the opportunity. Maintain a professional and helpful demeanour with the Home Mover, ensuring a positive experience that may lead to a favourable review. Additionally, we will send email requests to Home Movers, asking them to leave a review based on their experience.
You can also proactively encourage them to review your service through our Self-Service feature. These valuable reviews will be prominently displayed on your company profile, enabling you to stand out and differentiate your business.
💡 PRO TIP 💡 Replying to all reviews helps build trust with potential new clients.
Become a Getamover Partner
Are you a professional mover? Join our Network & Get 14 Days of Leads Free.
Tips for an outstanding profile
Discover how to complete your company profile and ensure it stands out!
Moving Company FAQs
Explore our comprehensive FAQ's to learn more about the Getamover Platform.