Home   >    Blog    >   5 best cities to move in the UK
When it comes to deciding which city to live and work in it is important to find what you need. To help you with your choice we selected the top 5 cities in the UK for families, young adults or students.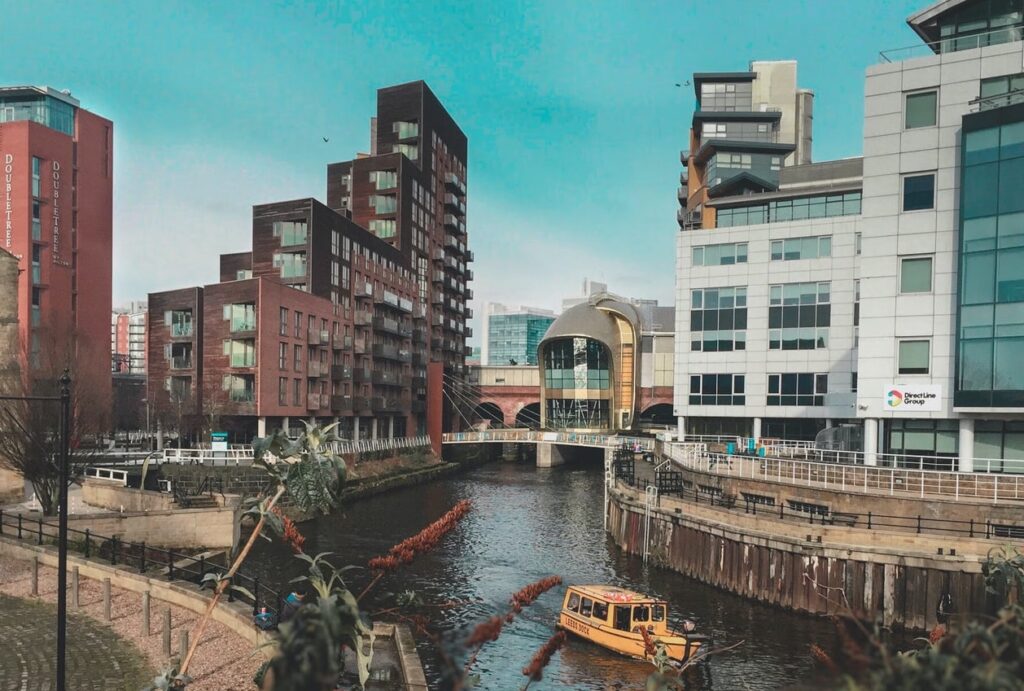 5. Leeds
Leeds is the biggest city in Yorkshire and a great centre for shops and great bars and restaurants. Leeds offer all the city comfort with the best countryside and landscape just a few hours away. A great choice for a family also thanks to the great universities and schools present in the city.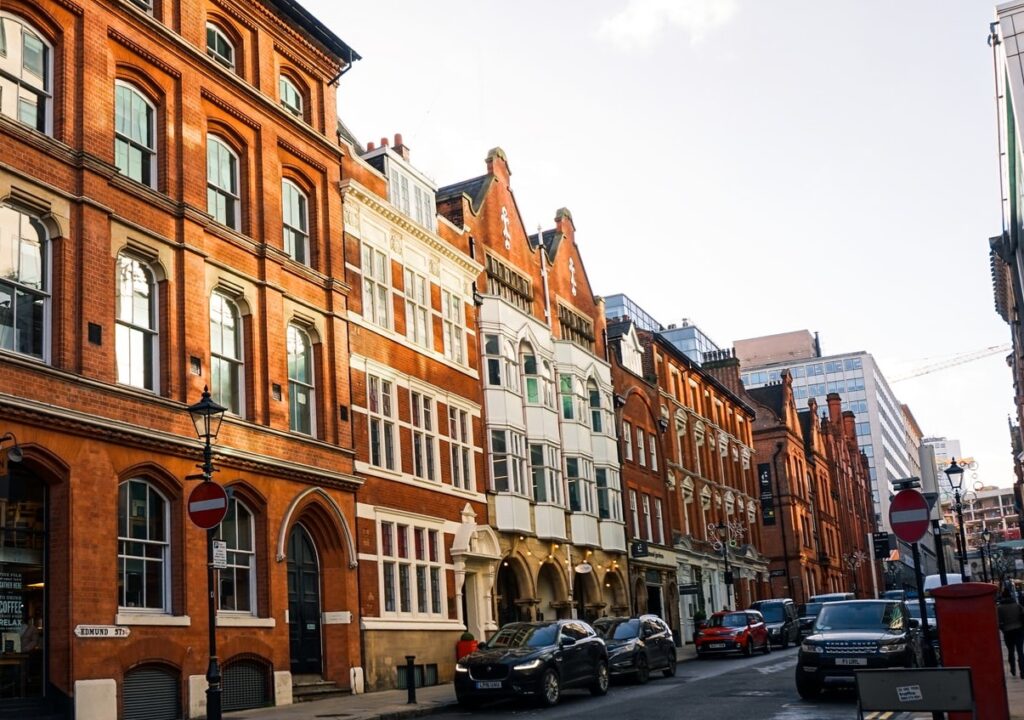 4. Birmingham
Birmingham has a great central location in the UK and there are always more jobs and opportunities. The cost of living is way lower than in London but the comforts, and the wages, are comparable.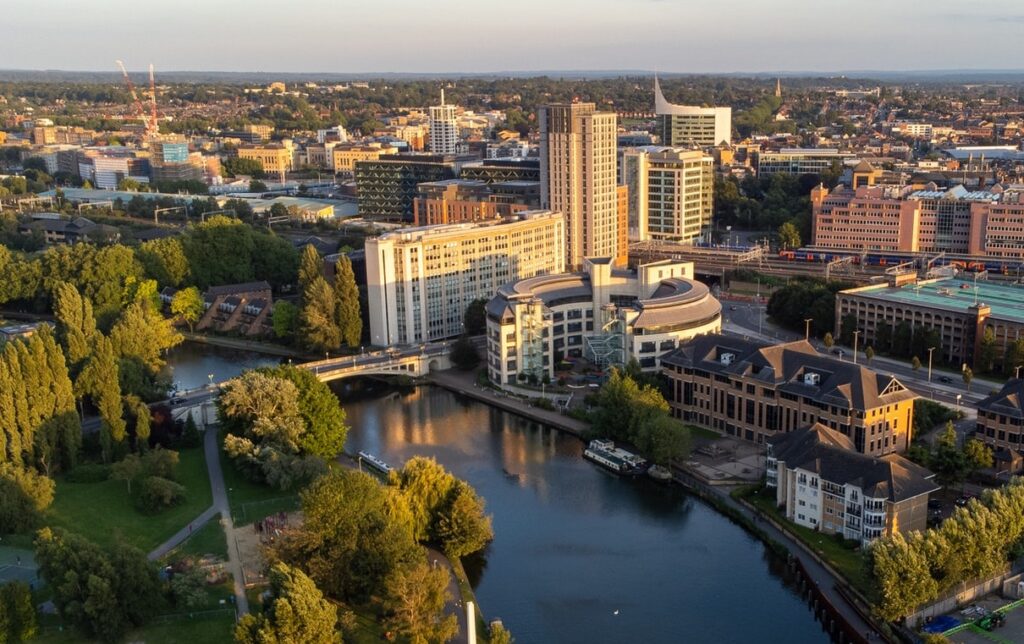 3. Reading
Another city close to London, with the comforts of the city but the countryside easy to reach. It is an amazing city to live, study and work, with lots of entrainment and nightlife.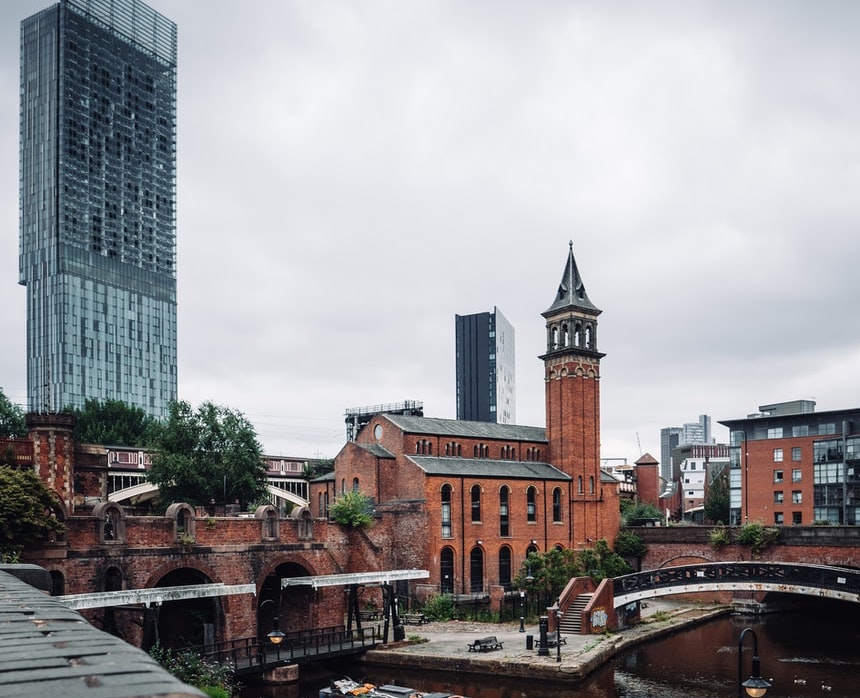 2. Manchester
Manchester has a high employment rate with a great variation of job positions: it is therefore considered the best place in the UK if you want to build a career and raise a family. Stunning restaurants and nightlife attract also students and young adults.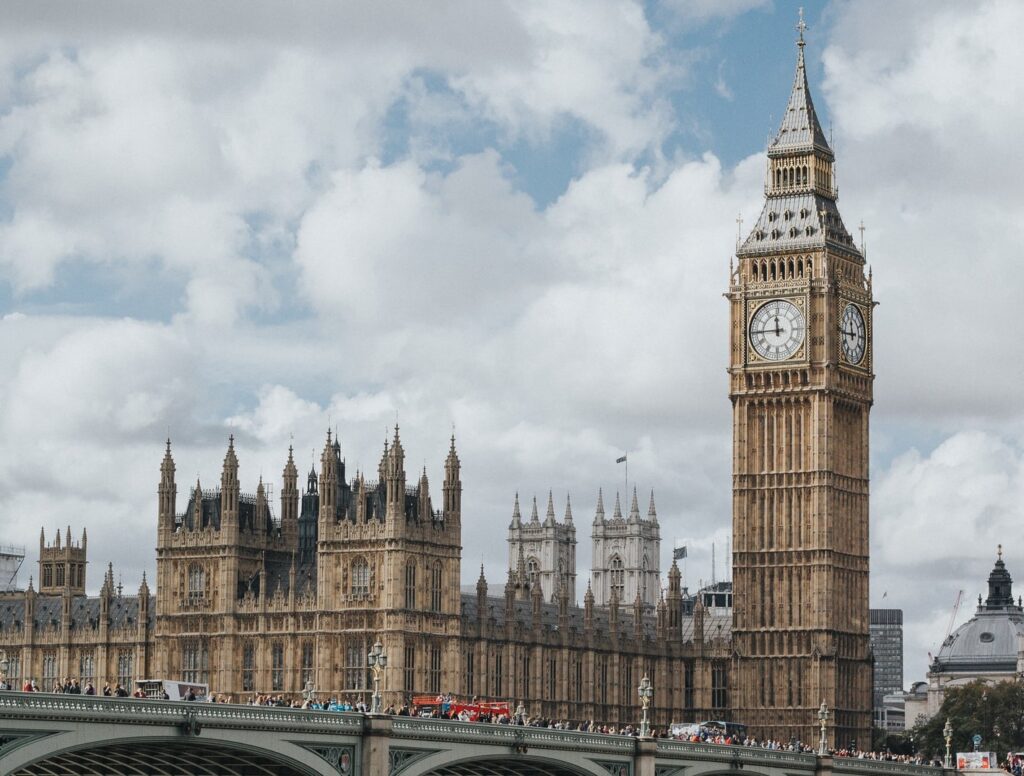 1. London
One of the most famous cities in the world, London is an amazing city with diversity and lots of high paid job opportunities. The transport network allows you to not own a car and enjoy the museum and cultural events that happen in the city every week. Ideal for young couples and families, you will be able to find everything you look for in one of the London areas.
Find out more