Although it seems like furniture removals can be completed by yourself, moving furniture can be a deceptively difficult task. Moving larger furniture like a corner sofa or a large wardrobe is time consuming and tiring, so it is a good idea to consider hiring the services of a professional furniture mover. Especially if your house contains several large items moving with the help of experts will greatly contribute to an easy move. Learn about furniture removal companies here.
Estimated reading time: 5 minutes
What does Furniture Removal cost?
Before choosing a furniture removal company, it is important to get a general idea of the prices for their services. Factors such as distance, the type and amount of furniture, and additional packing and delivery options affect the price of furniture movers.
The table below shows an indication of prices of moving different kinds of furniture at various distances. For example, on average, transporting furniture for a journey less than 50 miles costs £1.78 per mile while for longer hauls, the average cost drops to £0.40 per mile.
| Type of Furniture | 1 – 50 Miles | 50 – 150 Miles | 150 – 300 Miles |
| --- | --- | --- | --- |
| Desk | £16 – £80 | £32 – £96 | £40 – £136 |
| Armchair | £16 – £48 | £32 – £72 | £44 – £104 |
| Sofa | £20 – £56 | £48 – £80 | £56 – £120 |
Are you looking to move not just a few pieces, but one or multiple rooms? Read more about house removal costs here.
Finding the Right Company for Your Furniture Removal
The cost of moving furniture can vary greatly depending on distance, extra delivery requests, and the furniture itself. With many options, you have the opportunity to save on moving your furniture by comparing prices of local companies. To avoid incurring unexpected costs, it is in your best interest to request a moving quote. Fill in the form and within two working days moving companies near you will provide you with detailed estimates catered to your needs.
Compare Removal Companies
Find the removal service for your furniture
How Does Our Service Work?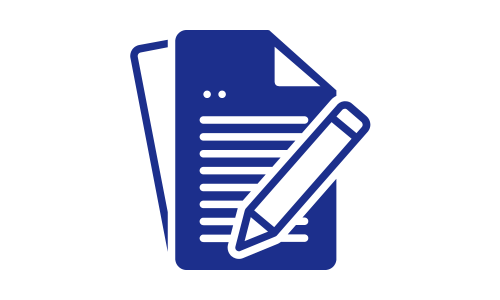 Use our form to describe your move within 5 minutes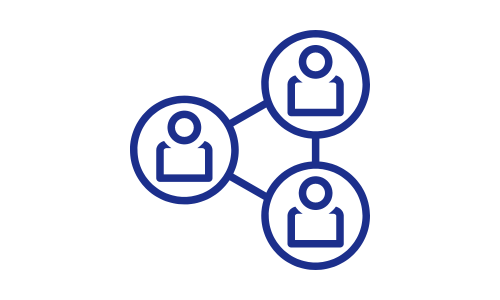 Get in touch with multiple top rated moving companies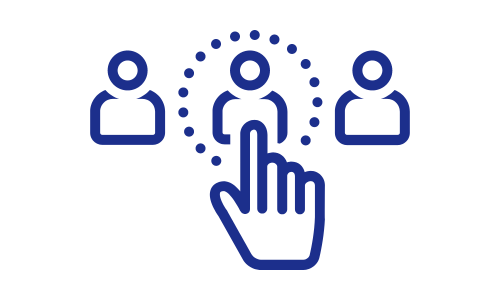 Choose the movers that best suit your needs
How Furniture Removal Companies Handle your Needs
Furniture movers specialize in packing, loading and unloading, and assembly of furniture articles. The company handles the packing of furniture, which involves disassembly, protective wrapping, and boxing up of articles. The movers oversee the loading and transporting of your furniture, using blankets, furniture pads, straps, and other moving equipment to ensure your furniture is in perfect condition. Additionally, removal companies offer storage services, which is useful If you are unable to move into your new home immediately.
Furniture Removal Options
Furniture removal companies offer different kinds of service that vary according to the level of assistance provided.
Full-service removal – This is transport that comes with full-service assistance. The movers pack up your belongings, carry them through your hallways to load into the van, and place the furniture in their designated room. This option takes all the hassle away from your move.
Courier or door-to-door – With this service type you pack and prep all you belongings yourself. Once placed near the front door the movers will load everything onto the van and then move your furniture to your new property.
Rental services – Prefer to do the moving yourself? You can always opt to rent your own truck. All the packing, preparations and the actual move will be up to you. To be successful, read our removal van page to learn about the different type of vehicles and their respective advantages. You can of course additionally hire movers to help you with loading and transport at additional costs.
Part Load – Movers will combine multiple customers' loads on one shipment. This allows for great time and costs savings; savings that are passed onto you. This level of service is perfect for when you want to move a few furniture pieces and are not pressed for time.
The Benefits of a Professional Removal Company
Moving furniture is a tough task that gets more difficult the larger the items you need to move. It requires plenty of planning and so it takes time; time that you should be spending on more important matters.
Transport – Movers deal with the transport on your behalf, freeing up your time for your day to day affairs. If you have sold furniture on an online marketplace, removal companies ensure that it arrives at your customer on time.
Packing – Why go through the ordeal of packing, loading, and transporting by yourself? Professional furniture movers lift this weight off your shoulders, ensuring that your move is as easy and relaxing as possible.
Loading – Rather than risking your items through improper loading, let movers handle your possessions with care and expertise. Removalists use specialized equipment and methods to protect your furniture, ensuring that your belongings arrive unharmed.
Insurance – With extensive removals insurance coverage, removal companies provide compensation for loss and damage, giving you the peace of mind you deserve.
Find the Cheapest Furniture Removal Company
The house-moving process takes a lot of planning, and choosing the right removal option for you is not always easy. Getamover provides you with multiple quotes from respectable moving companies, making it easy to compare prices and find the mover with the greatest value for your money.
Find your Removal Company
Move your furniture, safe and secure