There are many reasons you might want to hire a man with a van in Bristol. Whatever your reason for wanting to procure the services of a man with a van in Bristol, doing so has now become much simpler. What can you expect to pay, what services are available and what is the best way of getting the best pricing available? Read on to find out the answers to these questions and many more.
What are the Costs of a Man With a Van in Bristol?
Like other large cities in the UK, there are plenty of options for hiring a man with a van Bristol. This is good news because it means there is a competitive marketplace with lots of service providers trying to keep their pricing as attractive as possible. In fact, the cost of a man with a van across Bristol and the wider area may be a bit cheaper than you think.
Man with a van Bristol Prices
Although prices vary depending on your exact requirements, location and preferred booking time, the following table is a good guide to the average costs in the city on an hourly basis. Most man and van removal services are run with a two-hour minimum booking and you can usually pay a surcharge for additional operatives to be available for the job.
The average man with a van Bristol rental rates (per hour with 2-hour minimum)
| Type of van | 1 man | 2 men | 3 men | 4 men |
| --- | --- | --- | --- | --- |
| Transit Van | £40 | £50 | £70 | £90 |
| Luton Van | £50 | £60 | £85 | £100 |
| Luton Lorry | £90 | £105 | £120 | £135 |
Lower the Costs for a Man With a Van in Bristol!
If you are thinking about hiring a man with a van in Bristol for your house move or even to shift a few items from one location to another, then filling out the form is the best way of getting competitive quotations directly. The entire process takes just a few moments and you will receive pricing from up to six different operators all giving you their best offers!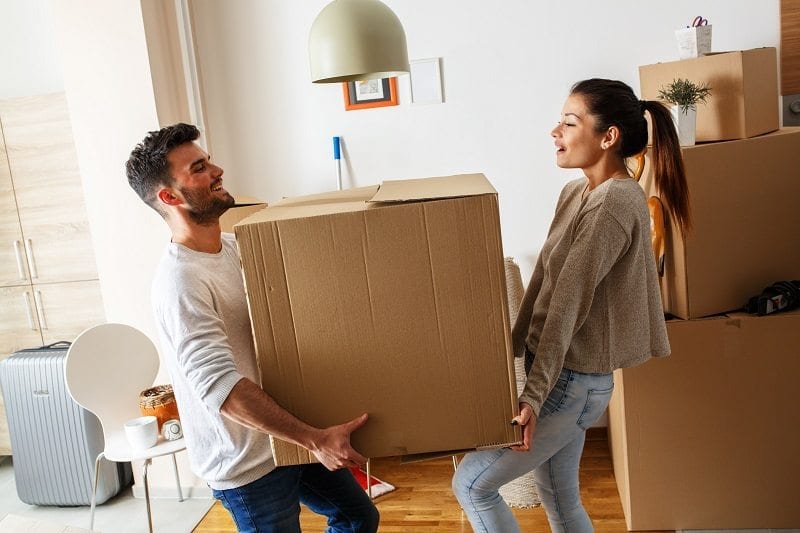 What are the Services of a Man With a Van in Bristol?
When you hire a man with a van anywhere in Bristol, you will get the services of a driver who is qualified to drive the size of vehicle they are going to use to do the job. The basic service offered is to turn up to your chosen address and to collect items, depositing them in the van to drive on to the destination address.
Flexibility Services
Once there, the goods are unloaded for you. Of course, this sort of flexible service is ideal for anyone who is moving home in the city of Bristol or who are relocating there from outside. As well as operating as the services of removal for homeowners and renters, a man with a van in Bristol is also ideal for businesses which are relocating.
Office Removal
Office and shop removals are jobs that are just as likely to be undertaken throughout the city. You can hire a man with a van in Bristol to do a house or office clearance as well as collecting items for you to transport to a suitable waste disposal facility.
Special Transports
Some operators who specialise in removals work will be able to transport specialist items, such as upright pianos, while others will collect items that you have bought from showrooms for you and deliver them to your door. In short, there are a lot of different services you can obtain from a man with a van in Bristol!
What's the Difference Between a Man and Van Service and a Removal Company?
Removal firms are experts in what they do. Such businesses are geared up entirely towards entire house moves which mean packing everything up and stowing it into a suitably large vehicle ready to transport to the other side of the country, if necessary.
Small Removal Jobs
Generally speaking a man with a van in Bristol will undertake smaller jobs that don't entail entire moves. Having said that, they certainly do removals work within the city, often specialising in smaller moves, such as one-bedroom houses and medium-sized flats. Because van removal services tend to be of a more general nature, the operator may be undertaking several different jobs within a single day.
Dedicated Moving Service
Removals firms tend to be at your disposal for the amount of time it takes to get you to move completed fully. Another important thing to consider is that removals firms are more likely to have fully trained operatives who know how to handle large and delicate items.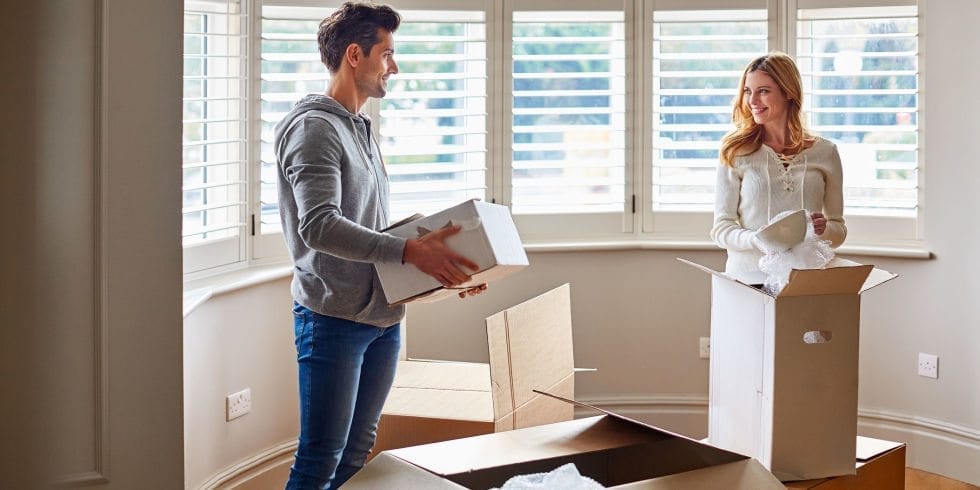 Hiring a Man With a Van Bristol versus Doing the Job Yourself
Nearly everyone who hires a self-drive van to move from their old home to their new one regrets it. It is not just a question of the physical work that is involved although there is more than enough of that to go around. Moving and all of your precious household goods is stressful.
Loading and Logistic
The last thing you need on your moving day – which is quite a stressful enough experience in its own right – is to have the hassle of loading, unloading and driving throughout Bristol's often busy streets. Remember that hiring a man with a van in Bristol means that you are obtaining the services of personnel who are used to handling big items that are hard to carry.
They'll load the van in a way that makes sense for when you want to unpack at the other end. Leave it to a professional to find somewhere to park close to your new address and to negotiate the traffic on your behalf. You'll be glad you did!
Tips for Moving in Bristol
If possible, time your move so that you are not trying to get from one side of the city to the next during the rush hour. For a speedy job, it is best to set off well after school runs have been completed and commuters are at their desks. Check for traffic reports on local radio stations and take a longer route if it will mean avoiding any congested areas.
Parking place
Try to reserve your parking place at your new home, if possible, so that unloading your possessions will be easier once you arrive. Finally, lay down something protective at the entranceway of your new home so that it is protected from footwear going in and out repeatedly.
Compare Movers in Bristol
Are you planning your house move from or to Bristol? Make your removal easier by comparing quotes from different professional movers. Compare competitive prices and services to find the best man with a van near you. In order to compare the different services on offer, just complete the form. This will allow you to obtain the best pricing possible for a man with a van in Bristol and it will mean you can rest assured that you are not overpaying.