Few of us would buy a car or a flat without comparing similar ones on the market at any given time. The same is true of removal quotes. Since no two removals companies are identical, their pricing will vary. When you compare removal quotes, it becomes possible to judge which of the companies vying for your business is affording you the best service for the price quoted. Without doing so, you could either be overspending or appointing a firm which does not offer all the sorts of service that you need for your move.
What Is the Average Price You Find When Comparing Removal Quotes?
Given that removals firms all operate in a slightly different manner from one another, prices vary and that's why it's important to compare removal quotes. Perhaps some offer a higher level of insurance while others might be specialists in moving heavy or bulky items. Average moving prices can be worked out to give you an indication of what to expect to pay. Below you can find some examples.
Local Removal Costs
| Household Members | Local Relocation (Per Hour) |
| --- | --- |
| 2 | £55 to £60 |
| 3 | £80 to £85 |
| 4 | £100 to £110 |
| 5 | £140 to £150 |
Compare Removal Quote Now: Fill in the Form
If you are in the preparation stage of moving home having secured a new tenancy or bought a new property, then you will want to take all of the necessary steps for your planned moving day. This might include hiring professional cleaning services or having a lawyer look over contracts.
Also, it is highly advisable to obtain some competitive pricing from several removals contractors. Compare removal quotes offered by up to six different moving firms with ease from your computer or smart device by sending just a single a quotation request. Just enter your details in the form below and you will have a choice of non-binding quotations prepared for you and delivered to your inbox.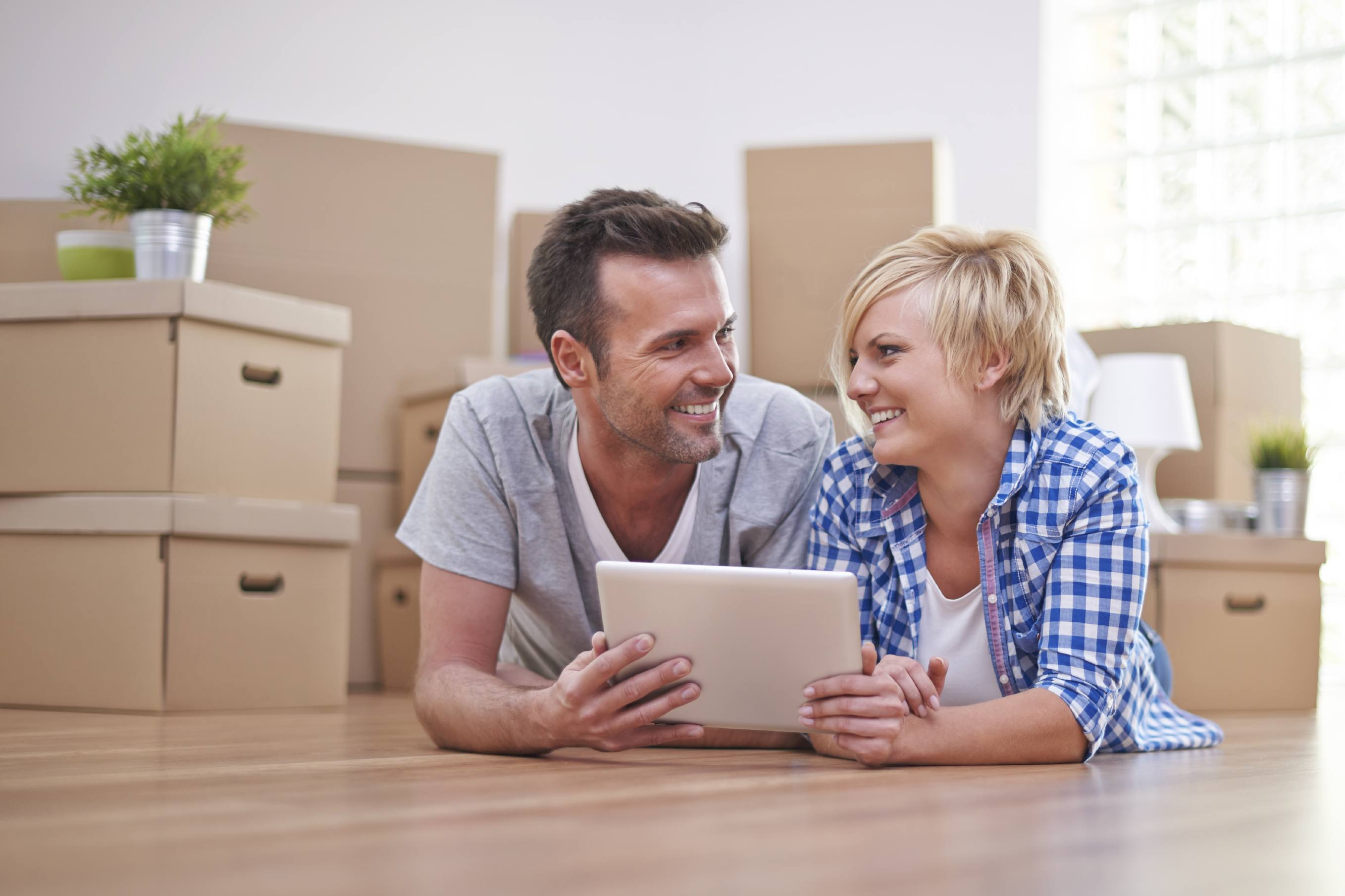 Compare Removal Quotes to Find the Best Price
At certain times of the year, such as mid-winter, prices could easily be lower than those laid out in the table above. On the contrary, you can expect your quotes to come in at a higher level if you want to move at a traditionally busy time.
Prices indicated on removals quotes tend to be worked out in one of two ways. For people moving within their town, borough or district, the pricing is worked out according to the size of their house.
Out-of Town Removal Costs
For relocations to new cities or other parts of the country, quotes are formed by looking at the number of bedrooms which gives an average indication of the amount of work involved. Below you find a table with prices you could find when comparing removal quotes.
| Number of Bedrooms | Out of Town Relocation |
| --- | --- |
| 1 | £420 to £440 |
| 2 | £540 to £560 |
| 3 | £780 to £800 |
| 4 | £900 to £930 |
Why Should I Look for Competitive Removal Quotes?
There can be little doubt that shopping around a little is advisable in any walk of life. Without a bit of savvy, it is all too easy to opt for the first price you see only to be bound into a contractual arrangement that you'd rather be out of. How many of us have taken out a mobile phone contract, for example, only to see a better deal for virtually the same thing a few weeks later? Okay, so removals firms quotations won't place any obligation on you to buy, but only looking at one or even two won't give you are a proper overview of the entire market.
How Do I Compare Removal Quotes? What to check?
1. The Removal Services You Need
We advise you to look at the removals services that are on offer within the quote. Some will show you the most basic moving service only present the best price. This would be to turn up, to load up prepared items in stacking crates, to transport them to your new address and then to help unload them for you.
2. The Basic Service Companies Offer
Other firms will include much more within their initial pricing, such as supplying additional vehicles, if needed, or packing material. In some cases, more operatives will be on offer to help the move go smoothly. You may also be offered a single point of contact or moving manager to oversee the job for you as something that is included in the price.
What is Including in the Removal Company Quote?
Other removal companies may not offer these things as standard but charge additional amounts for any – or all – of them. In some cases, the firm in question might not offer the moving service at all. Of course, none of this matters greatly if you don't want the additional removals service in question, but you should examine your quotation carefully to ensure that everything you want to be included has been priced into the quotation.
Comparing Moving Quotes and Insurances
Another key element when you compare removal quotes is to look at the level of insurance on offer. Check the business' public liability insurance but also their level of cover for goods that are damaged in transit. Your household insurance policy is unlikely to pay out when possessions are being relocated from one address to another.
Insurance levels
Some will have an upper limit for claims while others will have an excess that means lower levels of claims are not worth making. This is important if you happen to own precious or rare items which need to be covered at all times. Insurance levels can make a big difference to the price you see and impact greatly on the value for money that one firm is offering over another.
Does Comparing Moving Quotes Help You Save Money?
Yes, it does. Nearly all people who bother to check what is offered on a removals quotation find that they obtain better value for money than they otherwise would have got. In most cases, this means finding a better price but it can also mean choosing to spend a little more to obtain a higher level of service from a truly professional firm.
Don't delay. Seek out some quotations for your move today by simply filling out a single form. It is so much easier than sending multiple emails or ringing around. These days, comparing house removals quotations is easier than ever so don't put the job off and save yourself money.