We understand that moving home to or from Nottingham is a major life event and a decision which is never taken lightly. Your move can be made much easier when you choose a removal company that is reliable and competitively priced. In this article, we explain how you can find a reliable removal company within a reasonable budget.
What costs are involved in removals to Nottingham?
There are a number of costs which you will need to consider. Realistically, your costs will depend on your chosen method for transporting your possessions, how quickly you intend to move, and how far you need to travel when relocating. Nottingham is in a very central location within the UK and is served by a range of major road routes, and by East Midlands airport.
This means that when relocating from elsewhere in the UK, or beyond, the two main options for moving your possessions are road freight or air freight. Air freight is the favoured option if you are in a hurry, however, the main disadvantage is in the large costs. Below are cost estimates for removals Nottingham within the UK.
Removals Nottingham Costs
| Number of Rooms | Local | Long-Distance |
| --- | --- | --- |
| 1 | £150 - £350 | £400 - £500 |
| 2 | £265 - £400 | £450 - £600 |
| 3 | £400 - £650 | £800 - £900 |
| 4 | £650 - £850 | £900 - £1,000 |
Long Distance Removals Costs
As Nottingham is in a central location within the UK, the road is the favoured option when moving within the UK as road transport be surprisingly cost-effective when the removal is planned in advance. Typical costs, when moving from elsewhere in the UK, will range from around £500 to £1,000. For international, long-distance moves, the best option is to arrange sea freight to the nearest UK port. We provide cost estimates for removals Nottingham using container estimates for a typical home move below:
| Number of Rooms | 20ft Container | 40ft Container |
| --- | --- | --- |
| 1-2 Bedrooms | £530.40 | £703.59 |
| 3-5 Bedrooms | £884.69 | £1,172.65 |
Save Money by Comparing Removal Services
We know that it can be difficult to keep costs down when arranging a major home move. If you complete our simple form and request a quote, we can obtain removal quotes from up to 6 different companies on your behalf. Our easy-to-use form will only take a minute to complete, yet we can obtain 6 customised quotes from our exclusive directory of reputable removal companies. All quotes are free and are provided on a no-obligation basis.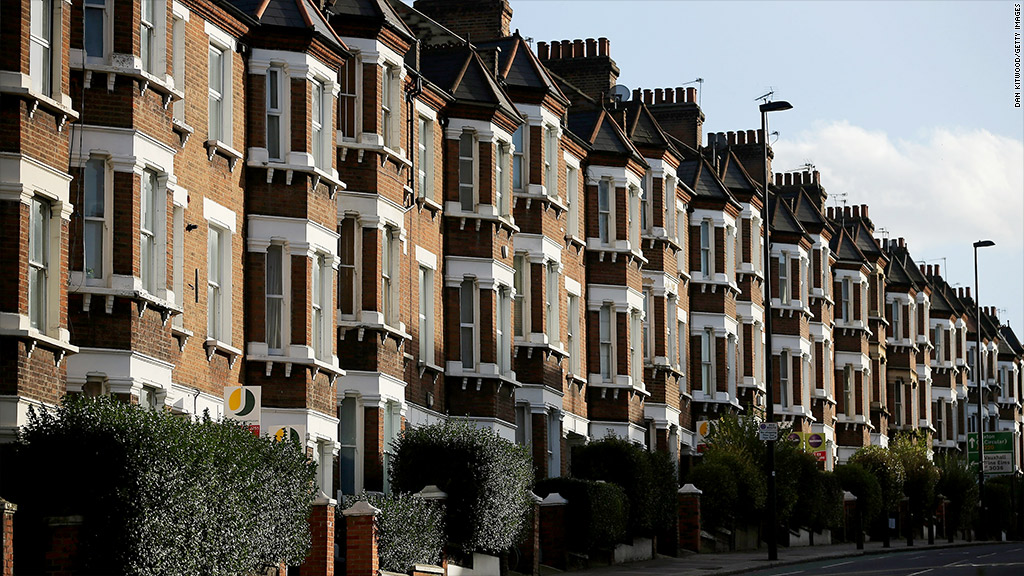 What are the Different Costs of the Services When Moving House?
Moving home can result in additional costs and this is something which you should consider when you are planning your removals to Nottingham. Some common costs typically include the costs of cleaning your old home before you depart, or even arranging for the cleaning of your new home before you collect the keys. Additionally, it is common for families to need help with dismantling existing electrical fittings or lighting, or to need to hire some short-term storage.
Removals Nottingham With Custom Packages
Fortunately, removal companies are highly-experienced and can assist you in your move by providing custom packages. This can include professional packing services, or the supply of high-quality purpose-made packing materials, including high-quality boxes, bubble wrap and tape, or the removal of delicate items such as a piano.
Additional Costs for your Removals Nottingham
As we all know, parking space is at a premium in the UK, and Nottingham is no exception. A parking permit for your new home, if it is required (this is common for older, terraced properties in crowded residential areas) can typically be obtained from the local council authority at a normal cost of around £15-£50, depending on which part of Nottingham you are moving to. Some of the common costs are detailed in the table below:
Service Description Cost
| Service Option | Benefits | Cost |
| --- | --- | --- |
| Furniture Assistance | Furniture Assistance with furniture disassembly or reassembly | £125 per hour |
| Storage Short-term | Storage Short-term storage for home possessions | £30 per week |
| Cleaning Professional | Cleaning Professional cleaning of an old or new home | £15 per hour |
| Parking Permit | The ability to park your removal vehicle in front of your home | £15-£50 per year |
| Piano removals | Professional removal and care for piano | £120 - £500 per move |
What suggestions and tips can you offer when preparing to relocate to Nottingham?
First of all, we would suggest that you conduct a home survey in the run-up to your move. A home survey involves a representative from a removal company visiting your property and inspecting the contents of your home in detail. A home survey is normally free of charge, but you will normally receive a detailed price breakdown and this is invaluable when it comes to planning your move.
Moving Company References
Secondly, make sure that you choose a reliable and professional removal company who are recognised members of a trade organisation, such as the British Association of Removers (BAR). And perhaps most importantly, make sure that you get quotes from a range of removal companies – never settle for the first choice!

What is it like to live in Nottingham?
Nottingham is a bustling city of approximately 330,000 with a large amount of history. Nottingham was recently voted one of the top 10 happiest cities to work in, and nowadays, the city has a modern, cosmopolitan feel with a vast amount of quirky, independent shops, and lively bars and restaurants.
Cost of Living in Nottingham
The cost of living in Nottingham is lower than cities such as London, Manchester, and Edinburgh as the average property costs £205,943 and the average rent is approximately £1,000 per month. The average pint will cost you £3.65, which compares favourably to the rest of the UK.
What are the different benefits which you can enjoy when hiring a removal company?
Perhaps the most obvious benefit is that you do not have to do it yourself! Moving house is a complex and tricky job which can take up a large amount of time, and by leaving it to the professionals, you can concentrate on important jobs.
You can also be sure that your belongings will be packed carefully and professionally, and you won't need to move heavy items yourself: you won't arrive to find a pile of smashed glasses in a crumpled cardboard box!
How can you keep the costs of moving house low when relocating to Nottingham?
The best way to keep your costs down during removals to Nottingham is to complete our free, easy-to-use quote request form. This will only take you one minute to complete and we will send you a selection of up to six quotes from our wide range of trusted and reputable removal companies. This fantastic service is free of charge and will save you both time and money.