Are you planning to move house in the near future? Do you want a service that is versatile, affordable and excellent? If so, you need a man and van in London. Read on to find out why more and more Londoners are opting to use the services of a man and a van.
What are the Costs of a Man and Van in London?
The costs of using a man with a van London for your move can vary considerably. Factors that affect the price include the hourly rate, the type of van used, the number of rooms and if any extra staff are needed.
Costs Man and Van London
Here is a price comparison table so you can see at a glance the average costs of a man with a van house move in London. Please note, the costs mentioned are only an estimate.
The average man with a van London rental rates (per hour with 2-hour minimum)

| Type of van | 1 man | 2 men | 3 men | 4 men |
| --- | --- | --- | --- | --- |
| Transit Van | £40 | £50 | £70 | £90 |
| Luton Van | £50 | £60 | £85 | £100 |
| Luton Lorry | £90 | £105 | £120 | £135 |
Compare and Save on the Costs for a Man and a Van in London!
London is a huge city and there is so many 'man with a van' companies from which to choose. How do you know which ones are reliable, will turn up and do a great job on the day and won't cost the earth? Well, we've got the solution. Send us an online quote request and you'll receive up to 6 estimates by local movers. Our form is absolutely free and you are under no obligation to use any of the people who send details of their offers. It's the best way of finding a reputable man and van in London.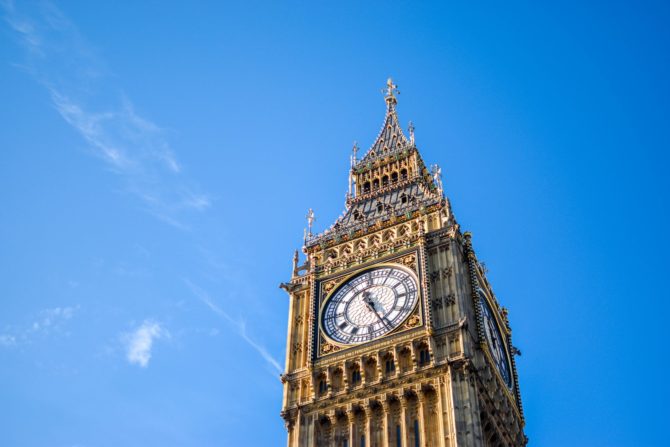 What Types of Services are Offered By a Typical Man and Van in London?
You can hire a man with a van for a wide range of services, all of which aim to make your life easier. Some examples of a typical man with van services include:
Delivery services
Local and national removal
Odd jobs, such as taking a large, bulky item such as a piano
Garden waste disposal
Extra-Costs for a Man and a Van London
Many 'man with a van' companies are able to offer a wide range of services as they are self-employed. A man with a van is the ideal solution if you need a large item collected or delivered and they may offer additional extras such as packing and unpacking. Most man with van companies in London pride themselves on their versatility so if you require a specific service that is not mentioned on their list, it is always worth asking them directly.
Difference Between a Removal Company and a Man and Van in London
Both types of company are designed to help people move home. There some differences, however, and it is important to realise the differences when planning your own house move.
Size of the Vehicle
The main difference is the size. A professional removal company will have a fleet of large vehicles and a team of qualified staff able to cope with all aspects of a house move. However, their services are likely to be much more expensive than a man with a van set up, and their services will also probably need to be booked months in advance. By contrast, a man with a van in London can usually be hired at very short notice. In fact, this availability is one of the best things about using a man with a van.
Logistic and Moving Services
A man with a van business is great for a small house move or for a few large items. You might need to make several trips, however, and you might need to be prepared to pitch in yourself. The potential savings, however, are significant, so it's worth weighing up the differences between a professional removal company and a man with a van outfit.
Should you Hire a Man and Van or handling the Move Yourself?
Of course, it's always possible to hire a van and do all the work yourself, but there are several reasons why this isn't a good plan.
Safety
Firstly, lifting large pieces of furniture is difficult and quite dangerous. You might easily injure your back when lifting a heavy item which would not be a good start to life in your new home. A man with a van is experienced at moving things – let them take the strain!
Professional experience
Secondly, moving house is often exhausting and stressful experience. Hiring a man with a van to help is always worth it for this reason alone. Driving a van yourself could save money, but if you end up having to take time off work to recover from a back injury or you end up having to replace damaged goods, it could easily prove to be a false economy. Hiring a man with a van in London is always a sensible option for a house move.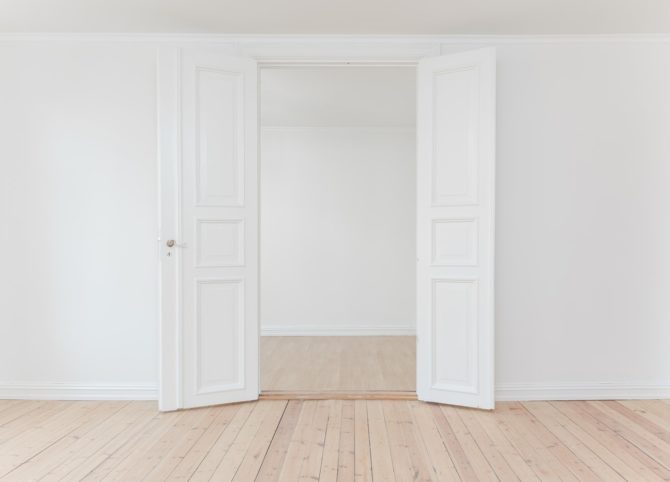 Tips for Finding a Trustworthy and Experienced Man and Van in London
Using a man with a van is a great way of saving money but you should always proceed with caution before entrusting someone to move your most prized possessions. Follow our tips to increase the chances of a successful move at a price that's right for you:
References Company and Reviews
Find out as much information as you can about the man with a van. Read online reviews and ask family and friends for recommendations.
Size of your Move
Make sure the van is large enough. It's always better to choose a larger vehicle with extra space over one that might not be able to accommodate all your belongings.
Removal Insurance
You should take out insurance to cover the move of your possessions.
Moving Quote
Check the details of the quote carefully before proceeding. Are you being charged an hourly rate or a fixed price for the entire job? How many people will need to be paid? You might be tempted by an hourly rate, but London is a busy and often congested city. Traffic delays could lead to higher costs than expected.
Don't rush into a decision. Take the time to shop around and don't forget to read the small print!
The Most Cost-Effective Service
There are so many advantages to using a man with a van in London. You can expect to receive a friendly and helpful service at an affordable cost. And a man and a van in London will be used to driving in often challenging city traffic and will be well aware of the rush hour, the congestion charge and parking issues. If you want to save money when moving in or out of the capital, a man with a van could be the most cost-effective service for you.
Find your man and van in London
We understand that it can be hard to know which man with a van in London to choose when so many competing businesses advertise their services. We think that the best way is to simultaneously contact several services in your local area. Fill in our online form and receive as many as 6 online quotes allowing you to instantly compare prices and options and find the right man with a van for you.