Daily hire of a van can be extremely convenient for all manner of reasons whether you need a larger vehicle than you usually drive or replacement for your current van. When you hire a van for a day, there are a number of factors to take into consideration. Nearly all of the most common questions about daily van hire are answered below, so just read on.
How Much Does it Cost to Hire a Van for a Day?
Daily van rental is a good deal cheaper than you might think. Although there are plenty of van hire companies who will offer you a more cost-effective daily rate if you hire one of their vehicles over the course of a week or even a month, this is not worth it if you can do all the jobs you need with the van in the course of a solitary day.
It is important to work out the pricing structure of any van you might want to hire. When you hire a van for a day, for example, you could be charged a straight daily fee so long as you top the tank up to the level of fuel you took it away with.
Hire a Van for a Day Guide Pricing
Other companies will charge you for the number of miles you put on the clock over the course of the day. Equally, some hire places create an invoice based on how long you have had the van out for, usually by the hour. As a guide to van hire pricing, look at the table below.
| Type of Van | Approximate Volume | Self-Drive Daily Price | Man and Van Price |
| --- | --- | --- | --- |
| Berlingo type van | 9 cubic metres | £55 | £300 to £350 |
| Transit type van | 13 cubic metres | £85 | £300 to £350 |
| Luton type of van | 17 cubic metres | £115 | £350 to £390 |
| Large Luton | 25 cubic metres | £170 | £600 to £700 |
Obtain Competitive Pricing Quickly
Just by filling out our form, you can obtain some great prices from reputable van hire companies plus van and man service providers. You will receive up to 6 different quotations at no cost to compare which will help you to establish how much to budget to hire a van for a day. The process is easy, without obligation and it is a lot less time-consuming than ringing around different service providers.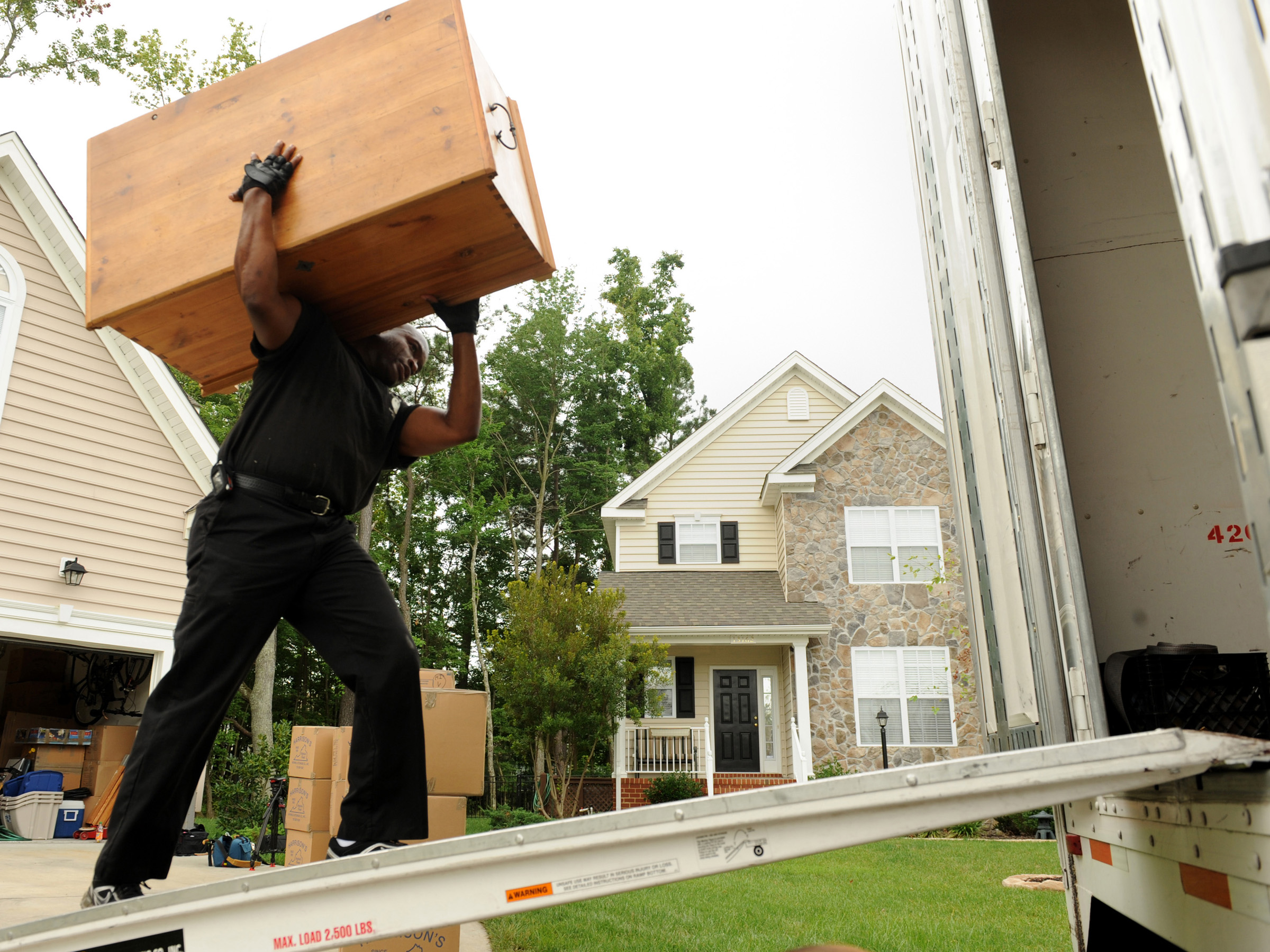 Things to Consider When Hiring a Van for a Day
Choosing the right size of a removal van is essential. If you hire a van for a day that is larger than you need, then you will inevitably pay more. However, if it is too small, then you may not be able to fit things like sofas and beds in. Smaller vans may also mean that you need to make more than one trip which can eat into your available time.
What Types of Van for a Day Choose?
Medium wheelbase vans, such as Berlingos and Caddy vans, are the same overall size as family saloons so you cannot always get everything in you need, even if there is a sliding side door as well as two hinged ones at the back. On the other hand, a long wheelbase van – like a Transit or Dispatch, for example – offers a lot more room.
If you are moving all of your possessions, then this still may not be enough so you may be better off with a Luton-sized vehicle instead. Remember that boarded our vans offer a slightly smaller capacity than those which have not been protected in this way.
What Are the Benefits of Hiring a Van for the Day?
Daily van hire is very flexible. Even if you don't complete all of your jobs, you can usually arrange to hire a removal van the same or a similar vehicle the following day. So long as you are not driving to the other side of the country, you will usually find that a single day is enough for most situations – and you can still get the van back on time. Overnight hire, by contrast, tends to be more expensive.
Hiring a Man Service
If you are moving home or have stock to shift to a storage facility, then van hire is a simple solution that will meet all of your needs. Even if you cannot drive, a man and van service can help out and still provide you with a cost-effective way forward. Remember that hiring a removal van when you need one is a lot cheaper than buying or leasing one. If you normally drive a van for work and need yours to be off the road for a time, then daily van hire can fill the gap with ease.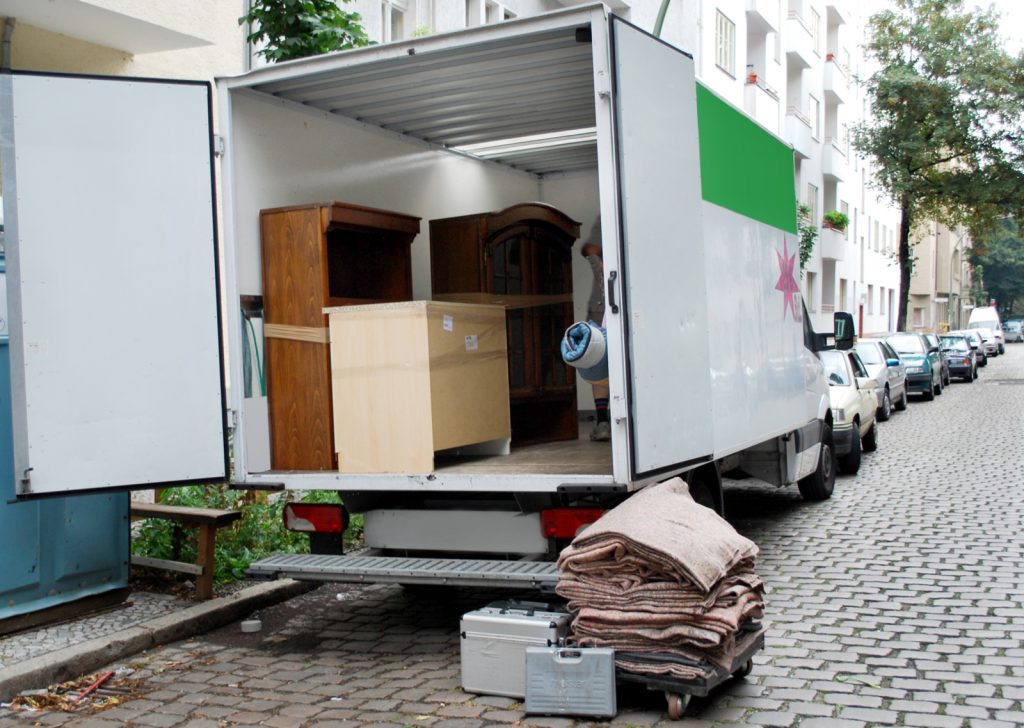 Why Insurance is Important When Hiring a Van for the Day
Your driving license must allow you to drive the size of van you intend renting or you will not be insured on the road. When you hire a van, it should come with basic insurance that covers road incidents.
However, you might also want to check out the hire firm's public liability insurance before proceeding, especially if you will be moving your own possessions on the public road. This way, if you break something or – worse still – harm a member of the public when you are out and about, then you will be covered.
To Sum Up
Daily van hire will often work out as cost-effective when moving or transporting bulkier items between addresses. Although it is usually more expensive to hire a van with a man than drive yourself, you get an additional level of service with the former option which is worth factoring in. To obtain some highly competitive quotations from a range of local suppliers, simply fill out our form and sit back for your pricing to come into your inbox. It only takes one minute to complete and the quotations you'll receive are from trust and reputable moving and hire firms. Remember that this service is free and it places you under no obligation to proceed.