Although moving to a new home in another country should pose a few more logistical problems than moving nationally, there are some extra things you need to consider. Some people give up on the idea of moving their belongings and make an entirely fresh start but this is a great shame when the cost of international movers is much less than you might think. What do you need to know?
What Budget Should You Set Aside For An International Move?
As a general guide, you can look at the cost outlined below. Bear in mind that these vary depending on how busy a sea route may be and on how far you happen to live away from your nearest containerised seaport. Further fees may need to be paid to prepare customs paperwork and official documentation.
International Movers Costs
| Countries | 20ft Shipping Container | 40ft Shipping Container |
| --- | --- | --- |
| Ireland, Germany, the Netherlands, Northern France and Norway | £700 - £900 | £850 - £1200 |
| Southern France, Spain, Portugal, Italy and Greece | £1100 - £1400 | £1300 - £1500 |
| India, China, Japan and Indonesia | £1800 - £2500 | £2300 - £2860 |
| Eastern USA and Canada | £2000 - £2500 | £2500 - £3300 |
| Western USA and Canada | £3200 - £3500 | £3400 - £3800 |
| Brazil, the Caribbean, Argentina and Latin America | £3400 - £3700 | £3800 - £4200 |
| Australia and New Zealand | £3700 - £4100 | £3900 - £4400 |
Understandably, you can obtain better pricing by hiring a smaller, 20-ft shipping container so long as this is sizeable enough for all of your belongings. In addition, some shippers will allow you to share your consignment in a container that is being used by someone else so long as the destination port is the same. This is why hiring a professional to handle your shipment can be so beneficial.
Keep your International Removals Costs Down 
Want to obtain some indicative pricing for your removal job and want competitive quotations from a number of removals firms who are used to international moves? If so, then simply fill out our straightforward request form and they will appear in your inbox at no cost and without any obligation on your behalf.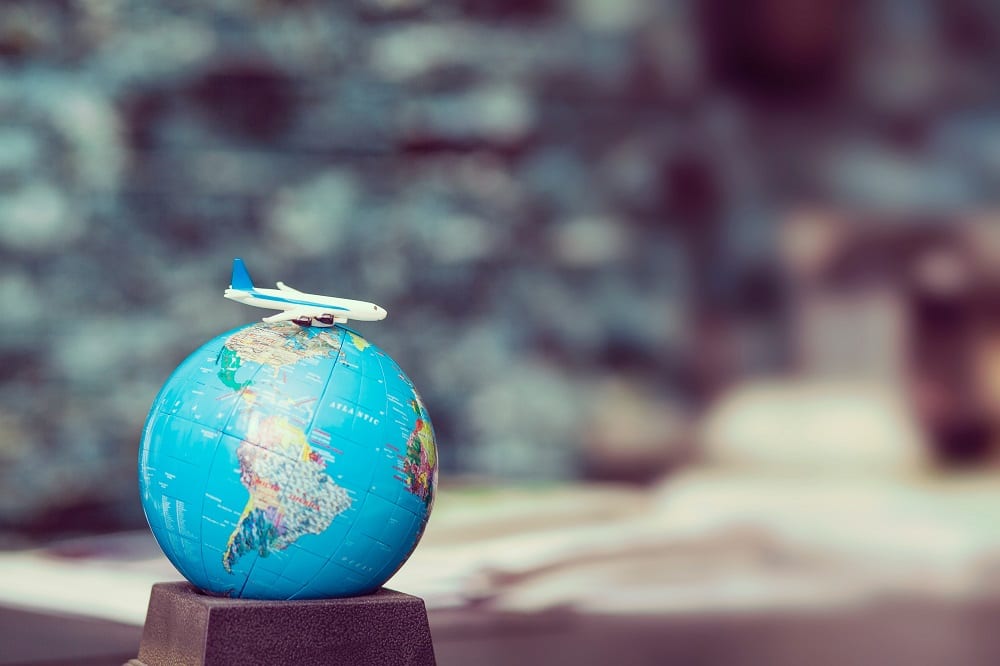 How Estimate the International Movers Costs for your Removal?
There is no hard and fast rule about the cost of a removals service that will cross international borders. If you don't care about the expense, then international air freight can be arranged which is by far the quickest form of relocating. That said, the majority of international movers are sensitive to pricing and they will decide how many of their treasured possessions to take with them based on the cost of doing so.
What are the Advantages of International Movers?
In order to keep your removals job as cost-effective as possible, most removal companies with international experience will hire a shipping container for you. They may take away your items in a conventional removals lorry but then load it up with your belongings ready for their onward journey. In some cases, this will involve extra packaging for an ocean-going voyage which may come at a minimal additional cost.
Logistic Costs for Shipping Container
The real thing to factor in is the rental of the shipping container itself and the cost of transporting it to a seaport where it can be conveyed to a corresponding port in your adoptive country. From there, it is relatively cheap to crane off your container and loads it onto a truck for its final destination where it can be unpacked for you.
How Will Your Possessions Be Shipped?
In the vast majority of cases, international removals firms use the tried-and-tested method of container shipping to move your consignment between major seaports as cheaply as possible. Although ocean-going vessels cost a lot to move, they hold so many containers that the overall sums involved per shipment are reasonable. An extra expense must be taken into account if you need to keep items air-conditioned or chilled but this is not necessary for most personal possessions and items of furniture.
Flexibility and Combi-Transport
Despite the fact that it is cheapest to relocate to another part of the world by taking advantage of the thousands of containers already making their way over the world's shipping lanes, the great thing about containerisation is that it is so flexible. Part of a journey with a container can also be conducted on the back of an articulated lorry or even by rail freight if there is a long enough onward journey from your nearest seaport to justify it.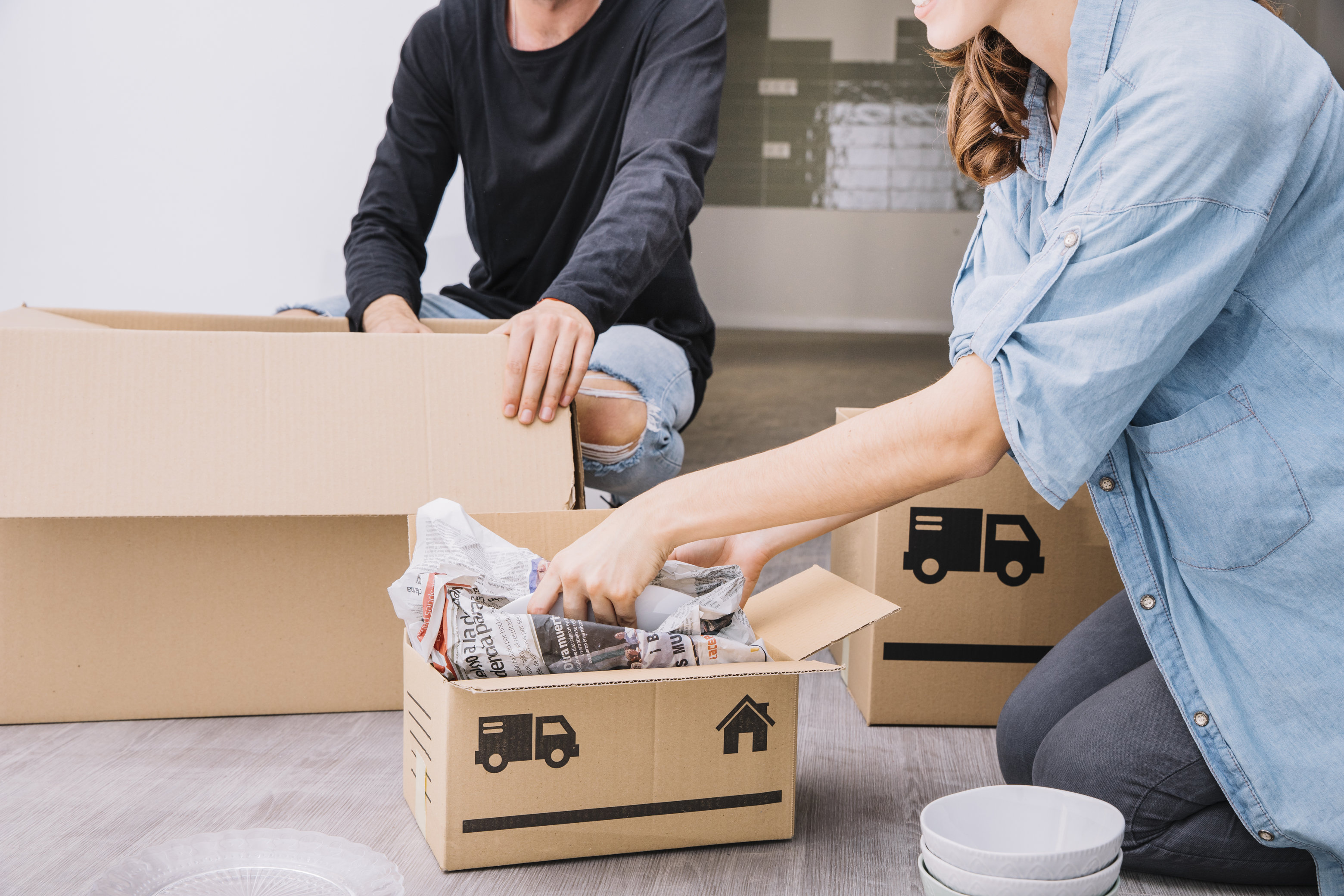 How to Choose your Mean of Transportation?
As mentioned, several of the world's biggest air-freight operators will be able to pick your consignment up in the UK and fly it to virtually any major airport around the world for you. In the end, the decisions as to how your possessions will be transported will come down to your priorities, usually a pay-off between speed and outlay.
Will Your Belongings Be Insured When They Are In International Waters?
This is something that worries certain movers. Nearly all good removals companies in the UK will be fully insured for loss or accidental damage that may occur to belongings while they are in transit. However, UK liability insurance and so on does not necessarily apply once your container ship has sailed out of the country's jurisdiction and British law no longer applies.
International Movers References
In such circumstances, your shipper should offer you additional assurances until your items arrive safe and sound at their destination air hub or seaport. A good sign is to look out for a registration document with the Federal Maritime Commission, or FMC. Most international shippers will publish their FMC number so you can check it is valid. This does not necessarily mean all of your items will be fully covered, however. It is merely an indication of a professional organisation which should, therefore, offer all of the relevant insurance.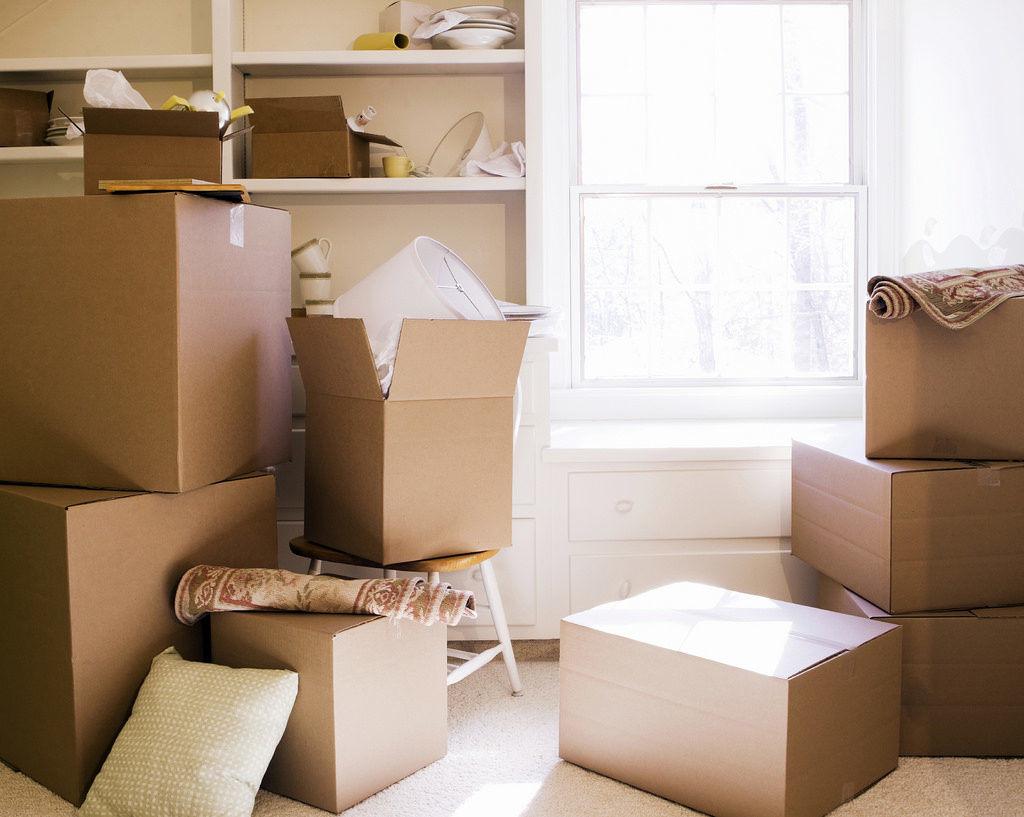 International Movers Associations
Other international shipping organisations that are worth looking out for include the Fédération Internationale des Déménageurs Internationaux, or FIDI, and the American Moving and Storage Association, or AMSA, which runs the Registered International Mover Certification programme. Whichever trade association your shipper belongs to, check where their insurance certificate is issued, too.
What Questions Should Movers Ask International Removals Firms?
Before deciding which removal firm you will let handle your move, it is a good idea to ask some specific questions about international services to ensure you are dealing with a truly professional outfit.
Do you partner with any other companies?
In many cases, the answer will be yes because removals firms might use the same shipping agent or forwarding service once your shipment arrives. Don't be surprised if the answer is no, however, especially if you are moving somewhere off the beaten track. In such cases, the firm may simply shop around for the best sub-contractor every time rather than use the same one.
Can you track my shipment?
This is a service that is frequently possible these days. It won't make your container arrive any quicker but it can be reassuring to know it is making progress.
What packing materials are included?
This is important to know because you may be expected to pay extra for additional plastic sheeting and so on. This may be needed to protect your belongings from sea spray when on board a ship, something that containers don't cut out completely on rough voyages.
How to Find the Best International Mover?
By completing just one form, you can receive some quotations from experienced international moving firms who will be able to guide you through the entire process. It takes moments to do and will save you lots of time and effort when organising your international move.